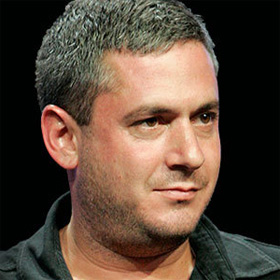 John Ferber
Bidtellect.com Co-Founder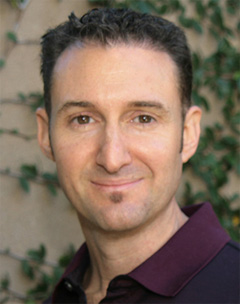 Braden Pollock
LegalBrandMarketing.com
We also learned that THE Domain Conference has completed an impressive trifecta by adding Bidtellect.com (and DomainHoldings.com) Co-Founder John Ferber and multi-talented entrepreneur Braden Pollock (LegalBrandMarketing.com) to the all-star cast that will take the stage during the show (the first event being produced by Howard, Barbara and Ray Dillman Neu since their long run with the pioneering T.R.A.F.F.I.C. conference that ended with the 10th anniversary show last fall, after which partner Rick Schwartz (and the T.R.A.F.F.I.C. brand) went into retirement).
John Ferber has had a remarkable business career that includes selling his first major company, Advertising.com, to America Online for nearly $500 million! We were fortunate to get him into our field after that when he teamed up with industry veteran Chad Folkening to co-found DomainHoldings.com, then Bidtellect.com. The latter company is the first open, multi-format, multi-device Native Marketing Platform connecting advertisers and publishers to deliver optimized and insightful native advertising at scale.
Braden Pollock is a veteran domain investor/developer with a long track record of business success. While he has been a speaker at many domain conferences (including T.R.A.F.F.I.C., NamesCon, DOMAINfest and Domaining Europe) he has become especially renowned for his stage personality and insightful interviewing skills that have made him the most in-demand moderator in the industry. Braden will make sure you leave his sessions with useful, actionable (and entertaining) information.