Back in 1999 Shane Kinsch, who has been the Chief Technologist at NetraCorp LLC for the past 15 years, was able to hand register FTA.com for a grand total of $70 - a price that will have all of us thinking "where is a good time machine when you need one!" In the more than two decades since then, three-letter .coms have become one of the most consistently valuable assets in domain names (the real estate of the digital world). Kinsch's foresight paid off in a big way Thursday when he sold FTA.com for $400,000 to a confidential buyer who was represented by broker Mark Burgarelli.
That makes FTA.com the 4th biggest domain sale reported so far this year, trailing only Christmas.com ($3.15 million), GoBet.com ($850,000) and another three-letter .com, ZAG.com ($450,000). We will officially add the sale to our charts when we issue our next bi-weekly domain sales report on Wednesday evening, March 17. FTA.com also gives Shane two of the two biggest sales reported year to date. He already had #18 (tie) LiteBit.com on the chart after selling that domain in January for $50,000.
Shane's year has obviously gotten off to a great start - and that is true of the industry at large as well. Last week, RightOfTheDot.com (ROTD) had three blockbuster sales in their live online domain auction - Bird.com ($2.5 million), Fish.com ($1.6 million) and Tattoo.com ($750,000). Those will be added to our charts when the transaction close with final payments made and the domains transferred to the new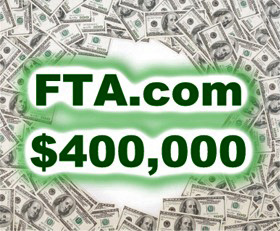 \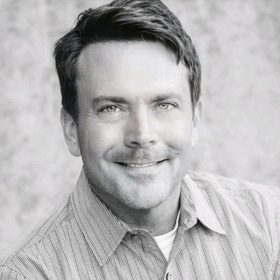 Shane Kinsch
Chief Technologist, NetraCorp LLC
owners. ROTD may be adding others to the leader board because they have many other high profile domains that are in a companion online auction that is still underway. That one was originally scheduled to end March 4, but with so many strong new submissions coming in, it has been extended to Thursday, March 11.