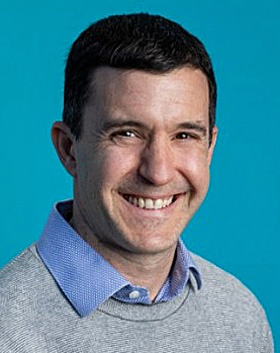 Joe Uddeme
Founder, NameExperts.com
Three veteran brokers played a role in setting the new high water mark for the .nets. The seller was represented by Joe Uddeme, who founded NameExperts.com in 2015 after a successful five-year run at Domain Holdings. Over the past 12 years Joe has racked up a long string of high end sales and acquisitions. The buyer's broker was Tony Adams at HQBrokerage.com. Andy Kelly also played a role. After seeing Uddeme had Poker.net listed, Kelly, knowing that Adams had a client that would likely have an interest, let Adams know the domain was on the market. Uddeme and Adams connected and worked out the deal.
Joe told me, "I saw a tremendous opportunity targeting the end-user marketplace. Ultimately, the highest offer was brought in from Tony. He and I have worked together on deals in the past, and it was great to complete this one and deliver an exceptional price for the seller. At the end of the day, we were able to create a win-win that both buyer and seller could be happy with."
We will be officially charting Poker.net when our next sales report comes out March 31. As of today it would rank as the 3rd highest sale, regardless of extension, so far this year. It is also, by far, the biggest non .com gTLD sale of the year to date.