Domain industry givers have a long record of supporting worthy charities. Entrepreneurs for Knowledge at EFK.org has become especially well regarded in that area with their efforts to build new schools for underprivileged children around the world. Soeren von Varchmin, the Chairman of the Supervisory Board for both NamesCon (the domain industry's premier conference) and Cloudfest (the world's #1 conference for cloud, hosting and internet service providers) is also a Board Member at EFK. In that role he has been at the forefront of rallying donors from our industry to get behind the school-building effort.
With the Russian invasion of Ukraine having now created a dire situation for Ukrainian children, Soeren and the entire EFK team has shifted their fund raising focus to address to address that emergency issue. To put donated funds to work immediately, EFK has partnered with the long-established Voices of Children Foundation, (VCF) a non-profit organization based in Sloviansk, Ukraine - and to make sure every dollar, euro or crypto donation goes to the needs of those children, the EFK board members are covering the overhead costs of the foundation itself, including all employees. As noted on their website, VCF will use the money to continue providing non-stop assistance to affected children and families from all over the country, providing emergency psychological assistance, and assisting in the evacuation process."
For those who have been shocked to see what is happening in Ukraine (home to thousands of domain, internet and tech related services providers) and wondering how you can help and who you can trust to use the money wisely, this joint effort between EFK and VCF could be exactly what you are looking for. Separate pages have been set to collect payments in US dollars, euros and cryptocurrency (Coinbase link).
In a related noted, on his Facebook page this past week, Soeren noted that widely known- domain industry veteran Mark Kychma (Founder of DNPric.es), has left the safety of his London home to return to his hometown of Lviv, Ukraine to work as a volunteer, helping refugees get to the country's western border and across to safety. It is stories like these that restore your faith in humanity when your eyes give you so many reasons to despair.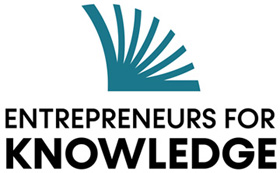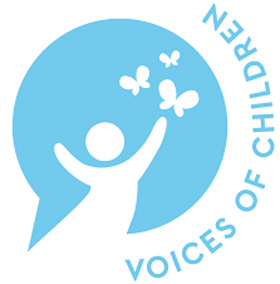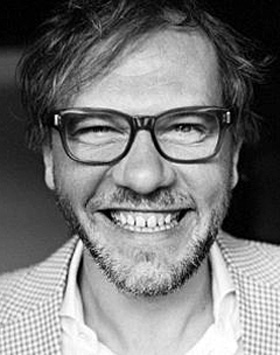 Soeren von Varchmin
EFK, NamesCon, Cloudfest