The .HipHop top level domain is getting a major makeover from the TLD's new owners - domain industry veterans Monte Cahn, Jeff Neuman and Scott Pruitt, in tandem with public accelerator-incubator Digital Asset Monetary Network, Inc. Under their guidance, .HipHop has been reintroduced with lower wholesale pricing and an end-user focused marketing strategy.
Collectively known as Dot Hip Hop, LLC, the new owners purchased the rights to operate .HipHop from Uniregistry in June 2021 and received formal approval from ICANN in March 2022. With very little end-user marketing since the initial launch in 2014, combined with relatively high registration prices, the .HipHop gTLD had minimal adoption by registrars and end-users. However, the hip-hop movement continued to grow exponentially during that time, as recently evidenced by the 2022 Super Bowl Halftime Show featuring Dr. Dre, Snoop Dogg, Eminem, Mary J. Blige, Kendrick Lamar and 50 Cent.
Dot Hip Hop, LLC intends to leverage the popularity of hip-hop while lowering the standard wholesale registration price by 80%, and aggressively marketing directly to potential end-users, which include DJs & MCs, songwriters & musicians, creative writers, digital artists & NFT creators, dance studios & dancers, recording studios, music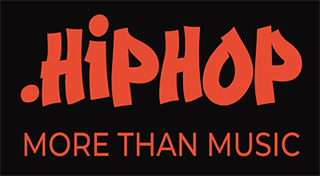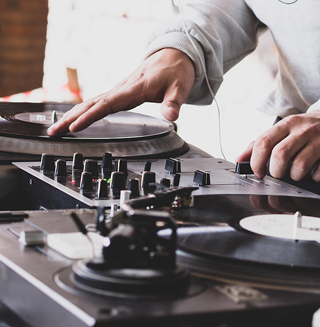 Image from Bigstock
labels, the fashion & apparel industry, promoters, events, marketing agencies, activists, fans, and more.
The company's re-launch annoucement noted, "Hip-hop is, and has always been, more than music. Hip-hop represents an eclectic culture, which has defined several generations around the world for nearly 50 years, and will continue to do so for many years to come."