The latest agenda additions includes a can't miss session on the power of branding featuring Louis Pickthall, the Co-Founder and Vice President at BrandForce.com. High-end buyers have particular expectations that you have to understand and be able to meet. When domain brokers and investors recognize the power of a given brand and properly convey that to the buyer, asset sales can be made at their full true value. Louis used that concept to surpass $60 million in sales last year, making him one of the world's top brokers in 2022.
In his session, titled How to Give Domain Buyers What They Really Want, Pickthall will share how he did it, what itís like to sell from one of the most exclusive and valuable portfolios in the world and how his experience can help you reach your own sales goals.
In another newly added session, power from a different perspective will be explored when veteran broker Amanda Waltz sits down with industry pioneer Mike Mann to discuss the power of letting go.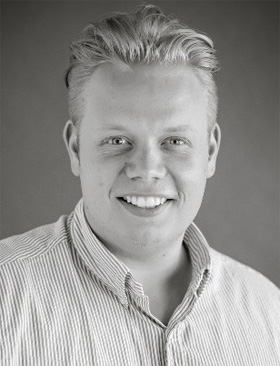 Louis Pickthall
Co-Founder & VP, BrandForce.com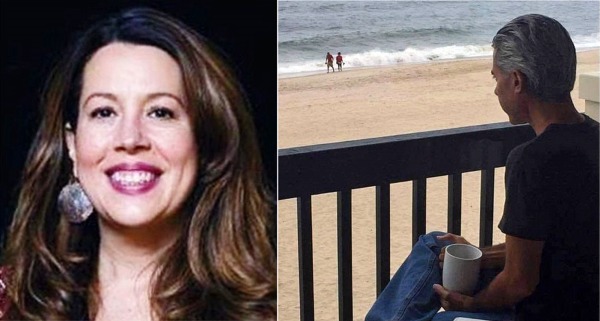 Amanda Waltz (Waltz Digital) will interview pensive domain investor Mike Mann
(Founder & CEO of DomainMarket.com) at NamesCon Global 2023 in Austin.
Over the past 25 years Mike Mann has made tens of millions of dollars - with the goal of giving it away. In addition to being a globally-recognized domain investing expert and entrepreneur, Mike is the author of the book Make Millions and Make Change. Mike co-founded and sold BuyDomains.com, founded Phone.com, SEO.com and many others including the nonprofit MakeChange.com. Amanda Waltz, who is one of the most highly regarded domain brokers in the industry, will talk with Mike about balancing high-end and mid-priced domains in a portfolio, and how to know what to throw away and what to keep.
Check out the NamesCon Global website for many more details on the upcoming show that, for the first time, will run concurrently at the Omni Hotel with the Cloudfest USA conference with one ticket getting you into all sessions at both events. Another thing to keep in mind - tickets are currently $449 (+ ticketing fee) but only through the rest of April. If not purchased in advance it will cost $1,049 at the door to attend.