Philip Reynolds, the General Manager at Thought Convergence, has joined the Board of Directors of the Internet Commerce Association (the domain industry trade association based in Washington, D.C.). Under ICA bylaws each class of members is allowed to elect someone to
represent their class on the organization's board. Reynolds was unanimously selected by Gold Members ($25,000 donors) as their board representative.
At Thought Convergence Reynolds is responsible for the management and oversight of the company's day-to-day operations, and participates in strategic planning for its TrafficZ, LeaseThis.com and Idea.net divisions. In addition to his managerial duties, Reynolds serves as an in-house counsel and advises the company on various bodies of law, including intellectual property, corporate and contract.
Through his tenure at Thought Convergence, Reynolds has developed a deep understanding of the unique position of domain asset holders and the critical importance of securing and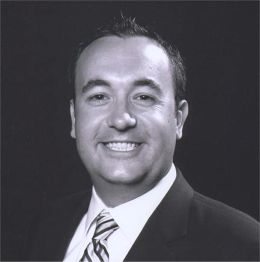 Philip Reynolds
Thought Convergence GM has joined
the Board of Directors of the Internet Commerce Association