4th Annual SedoPro Partners Forum Opens at the Casa Marina Resort in Key West, Florida
I just arrived in Key West, Florida where the 4th annual SedoPro Partners Forum gets underway this evening with a cocktail hour and dinner on the beach. The meeting runs through Friday at the Waldorf Astoria's Casa Marina Resort. To set the stage for you, below are some photos from the conference venue that I snapped upon arrival this afternoon.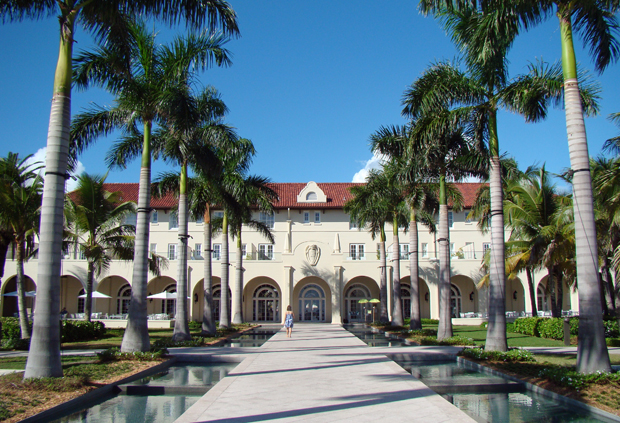 The Casa Marina Resort in Key West, Florida where the SedoPro Partner Forum is
being held held today through Friday (October 7-9). The view above shows the hotel
from the walkway returning from the beach. The view below is the opposite direction,
looking down the hotel walkway to the water.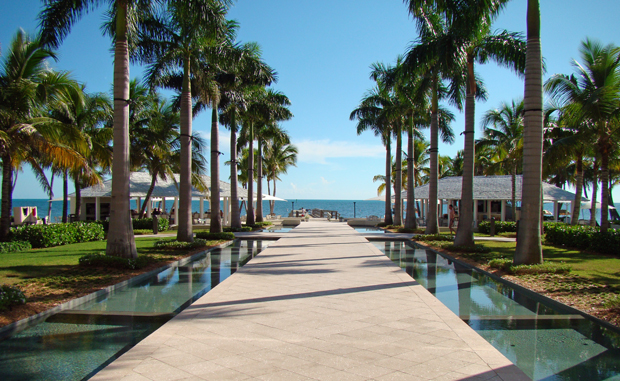 At the end of the walkway you come to the Casa Marina's white sand beach below.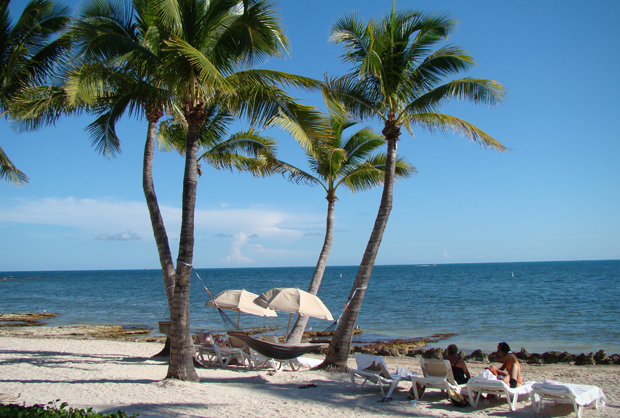 Sedo CEO Tim Schumacher will deliver welcoming comments at tonight's dinner that will also feature a keynote address. The business portion of the conference gets underway tomorrow morning with a pair of sessions in the hotel ballroom. Thursday afternoon and evening will be devoted to recreational activities and social events. The conference concludes Friday with a morning panel session that I will be part of, followed by a closing luncheon on the beach.
The weather in Key West is beautiful - though a little on the warm side. It is expected to be a near record 90 degrees every day this week. Tomorrow I'll have photos and highlights from tonight's opening activities and the Thursday morning business seminars for you.