As I told you in March, a little-known Brazilian company that does business from SaveMe.com.br, represented by Márcio Mello Chaves, made a blatant attempt to use the UDRP system to steal the generic domain SaveMe.com that happened to be owned by legendary domain investor (and T.R.A.F.F.I.C. conference co-founder) Rick Schwartz. Even though the Brazilian business only got started in 2010, they wanted the panel to force Schwartz to give them, at no cost, a domain that he had registered in 1996, 14 years before the gang that couldn't shoot straight even existed!
Of course, right away those who know the pugnacious Schwartz knew Chaves and company had made a remarkably stupid miscalculation. Since they had no case, they were apparently counting on a cowed respondent to roll over and play dead - oops wrong number Márcio! Schwartz immediately went after Chaves in a very public manner. At the same time he had his long time partner Howard Neu, a premier domain industry attorney, craft a detailed response to Chaves's UDRP filing.
The decision from the three-judge panel just came down and it was a slam dunk for Schwartz and Neu. Not only did the panel rule in their favor they took it a rare step further and declared the Brazilians guilty of a reverse domain name hijacking attempt. Though there are, unfortunately, no financial or criminal penalties for that, it is a stigma they will carry from now on and it will make it much more difficult for them to ever wrest a domain away from anyone else. Most importantly it serves as a major warning sign to other unscrupulous or over reaching "trademark" interests who may be tempted to try stealing domains they have no right to own.
Naturally, Schwartz was euphoric when he announced the news (Neu posted his take on the decision as well). Both men are being heartily congratulated by appreciative commentators on their blogs, as they certainly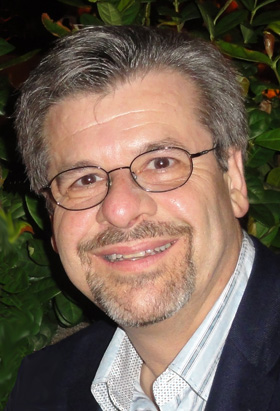 Rick Schwartz
SaveMe.com owner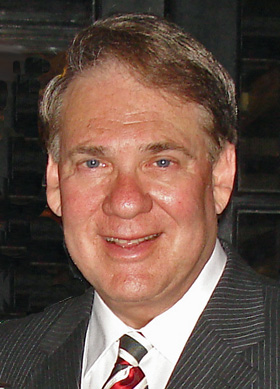 Attorney Howard Neu
should be. Thanks to Howard's UDRP experience and legal expertise and Rick's willingness to foot the bill (in both money and aggravation that no one should be subjected to) they met fire with brimstone and won a decision that benefits the entire industry. Instead of riding into the sunset with someone else's domain, the Brazilian company recedes back into obscurity with nothing but a severely tarnished reputation to show for their misguided efforts. Just as it should be when justice is served.