PPX International Group Chairman Gregg McNair (who was profiled in our October 2009 Cover Story) spends most of his time crisscrossing the globe overseeing his far flung business interests, both inside the domain industry and out. McNair has just added yet another iron to the fire, expanding his domain interests (which already include DomainAdvisors.com and DomainManager.com) into the domain registration business.
McNair has acquired a substantial equity position in Internet.bs Corp. (IBS) and has also been appointed Chairman of the fast growing Bahamas based registrar that was founded in 2004 (.bs is the country code for the Bahamas. IBS owns both Internet.bs and, for global purposes, Internetbs.net).
Internet.bs Founder and CEO Marco Rinaudo was delighted to have McNair come onboard, saying "For some time we have been looking to broaden our horizons and we believe the combination with Gregg will provide market confidence and opportunities which would have taken much longer to realize without his resources and support. Gregg and the quality teams he has built are renowned for their success throughout the wider domain industry and we are genuinely excited at the move."
In conjunction with McNair's appointment, IBS has aggressive growth plans going forward. Rinaudo noted "With around 700,000 domains already under management and leading edge technologies, IBS is already among the fastest growing registrars in the world and we are poised to become the industry's preferred International registrar with an emphasis on security and privacy. The range of registrar services will also expand"
McNair added, "In these times where any domain name is vulnerable to hackers, courts or even Governors, it's difficult to find an International Registrar you can really trust and depend upon as custodian of valuable assets. I have observed and dealt with Marco and his excellent team for many years and I am obviously impressed and welcome the opportunity to help build and shape the future of IBS. Marco runs a great business fully committed to excellence, innovation and to making a difference in our world."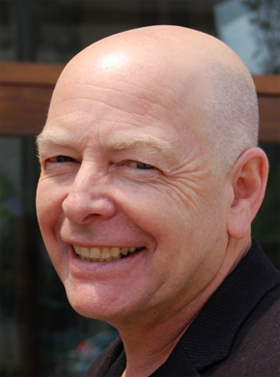 Gregg McNair
New Internet.bs Chairman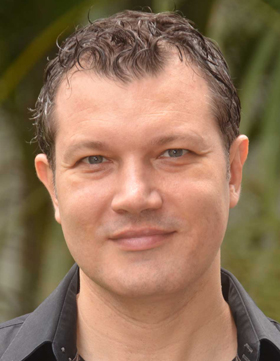 Marco Rinaudo
Internet.bs Founder and CEO