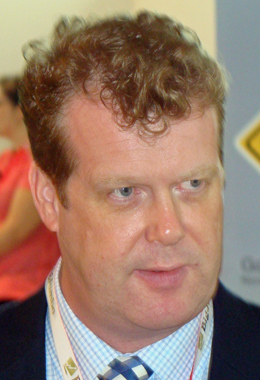 Andrew Wright
Sales & Marketing Manager
Fabulous.com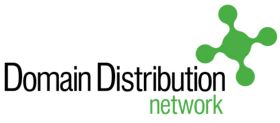 Intellectual Property intelligence firm IP Neighborhood and professional domain services provider Fabulous.com have joined forces in a new partnership that the two companies said will showcase thousands of premium domain names for sale worldwide. Fabulous.com is a leading registrar and supplier of domain monetization and management services, as well as a reseller of aftermarket domains with a searchable catalog (at FabulousDomains.com) stocked with more than 500,000 domain names.
Fabulous.com's Sales and Marketing Manager, Andrew Wright, said "We have partnered with IP Neighborhood to enhance and grow our Domain Distribution Network (DDN). IP Neighborhood is well known for their extensive intellectual property monitoring and domain name research tools. They enable businesses worldwide to find and buy domain names from a range of marketplaces."
Wright added, "Our customers sell high quality, generic .com .net and .org domains, ideally suited for small to medium enterprises. As of today, these domains are now available from IP Neighborhood as we have fully integrated into their Aftermarkets search via an API. When one of our customers lists a domain name for sale with us, it's going to appear on IP Neighborhood."
IP Neighborhood Director Simon Johnson said, "Fabulous.com and the DDN have been a cornerstone of the domain name industry for many years. While we are arguably the largest independent marketplace of domain names, incorporating premium domain names from Fabulous adds real, tangible value. This partnership enables our customers to purchase high quality domain names immediately, without having to go through an auction process."