Godaddy also noted "Afternic's Fast Transfer network completes the transaction instantly, and will leverage the full security of GoDaddy's world-class architecture, without requiring days for a domain name to transfer or having to negotiate confusing industry regulations."
Afternic SVP of Business Development Bob Mountain, who will remain Afternic's Chief Revenue Officer, said, "GoDaddy's adoption and endorsement of Afternic as the standard for Fast Transfer will accelerate the growth of the domain aftermarket across the entire industry. Registrars around the world are realizing that the aftermarket presents a significant opportunity for revenue growth. GoDaddy's acquisition and investment in Afternic is a win for registrars, domain owners, and customers, and will provide the necessary scale to grow the aftermarket for years to come."
Several of GoDaddy's industry partners reacted favorably to the news. Tucows CEO Elliot Noss said, "This is a terrific move by GoDaddy and a real milestone for the domain industry. Making it easier for customers to find, buy and manage aftermarket domain names is important. That is why GoDaddy, Tucows and other large registrars are working together for the industry and for customers."
NameMedia CEO Kelly Conlin added, "Afternic and GoDaddy share a vision for creating a unified domain aftermarket. By operating Afternic with the interests of the registrars and their customers first and foremost, this transaction not only fulfills this vision, but reinforces that registrars are the very best place to find all available domain names." Conlin, in addition to continuing in his currrent role, will become a strategic advisor to the Afternic management team following the acquisition. GoDaddy plans to keep the Afternic staff in the Boston area.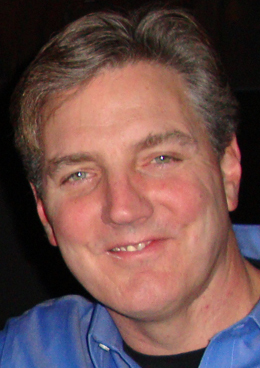 Bob Mountain
Afternic SVP of Business Development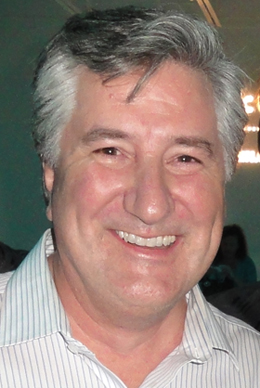 NameMedia CEO Kelly Conlin