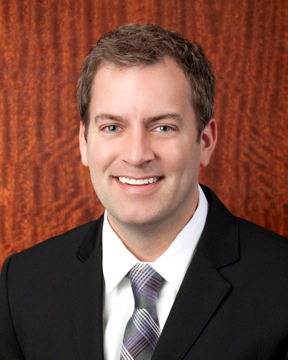 Aron Meystedt, Founder & Director,
Domain Name & Intellectual Property Division
Heritage Auctions (HA.com)
Meystedt reported today that HA had closed a deal for the marquee name in the auction - MutualFunds.com - at an undisclosed price (we do know the seller, Marc Ostrosfky was looking for $1 million for the name). Meystedt said both Ostrofsky and the buyer are happy with the amount they settled on. HA has also sold two more top notch domains - QR.com and Dayton.com - since the live sale, again at undisclosed prices.
Meystedt said, "All things considered, we thought the live event was a relative success and the enthusiasm we've seen post-sale, with the high-end transactions that have taken place, points to the emerging confidence that Domain veterans, new investors and end users are placing in the category and in the Heritage Auctions platform."
HA is one of the world's three biggest auction houses (in a league of their own with Christie's and Sotheby's). The landmark auction in New York was the first time that a major, mainstream auction house offered domain names for sale - a category HA says it is committed to for the long haul.