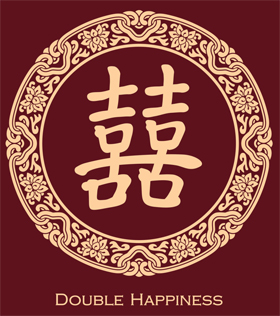 Giuseppe's new report is an update to an article he wrote a year ago that garnered widespread attention but things have changed a lot in the market since then. Graziano wrote, "I was quite surprised to find, after re-reading the article, that the floor prices for numeric domains I quoted one year ago increased at least 300% – which is quite an increase for any investment asset. In addition, less than 2 months ago, 360.com became the most expensive domain acquisition in history when QiHoo, a Chinese company, bought it from Vodafone for a staggering 16,000,000 USD."

Graziano asked, "Where would you have been if you had invested $15,000 in a random 3 number .com like 479.com at 18 months ago? Well, as of today, you would be probably
able to sell it for around $60,000. This is why you should study carefully this niche if you are looking to achieve disproportionately better returns on your portfolio. The new article aims to be a near complete resource on the topic. I spent several hours putting it together – hope you enjoy!"
We certainly did, and if you check it out we are sure you will learn a lot from it as well!