The new Executive Director of The Domain Name Association, Roy M. Arbeit, officially stepped into that role today (March 15, 2016). As the industry trade association's leader Mr. Arbeit will help drive domain name industry awareness globally and increase membership support by engaging stakeholders to influence the continuing evolution and advancement of the industry. The DNA, a non-profit organization, was established as an industry-led effort to advocate for the expanded use, universal acceptance, and trust of domain names by promoting best practices and sharing the value they provide as a primary tool for users to navigate the Internet.
Mr. Arbeit has over 20 years of experience in business marketing strategy positions and has been an integral member of strategic leadership teams for global business services organizations. Previously, he was Managing Director of Marketing and Sales at the American Society of Mechanical Engineers (ASME) in New York, a 140,000-member global professional organization. At ASME, Mr. Arbeit helped drive revenue growth and expansion into new markets, and he led the association's digital strategy for greater impact, engagement, and global reach. He has held several high-level sales and marketing roles at other companies, including the American Arbitration Association, Ernst & Young and Citibank.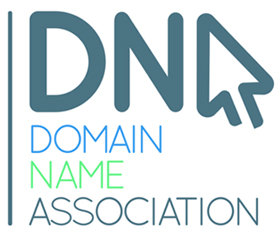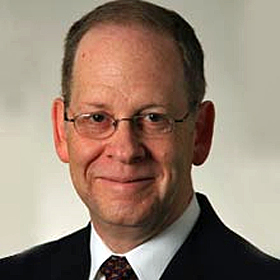 Executive Director Roy M. Arbeit
Domain Name Association
Adrian Kinderis, Vice President of Corporate Development at Neustar and Chairman of The DNA, said "Roy is a strategic thinker and experienced team builder who will help us to accelerate our mission of making the importance, value, and utility of domain names more widely understood. He was selected from among a robust pool of qualified candidates because of his significant expertise in driving membership success in industry trade associations."
Mr. Arbeit said, "I'm excited to begin working with such high-caliber, industry-leading companies to develop a comprehensive global strategy for furthering The DNA's mission and member activities. With increasing interest in the domain name economy, the timing is right to raise the association's profile and engage and extend its membership base to encourage the healthy growth of domains globally."