The Domain Name Association has named GoDaddy's Vice President of Domains, Rich Merdinger, as its Interim Chair. Neustar VP for Corporate Development Adrian Kinderis, who has served as the trade association's Chairman since April 2013, is vacating that role to focus on newly added responsibilities at his company but will still be actively involved in The DNA as Neustar's representative on the Board. Merdinger said, "The DNA will continue focusing on three main priorities: awareness, adoption and access."
"We are at a point in time in our industry when we are seeing an expansion of the domain name space," Merdinger noted. "Marketing agencies and businesses are increasingly adopting domain names as part of their larger, blended branding strategies. As we head into 2017, weíll be driving awareness by sharing new ways that more companies are blending traditional extensions like .BIZ, .COM, .INFO and .ORG with ccTLDs (for example, .AU, .CA, .NL and .UK) and new TLDs like .CLUB, .ONLINE, .ROCKS and .TODAY."
"Our second priority is accelerating adoption by investing in independent analysis that examines the impact domain names have on a brandís organic search engine results and optimization. In 2017, weíll highlight where and how businesses are utilizing domain names as part of their search initiatives."
"The third objective is to ensure the industry is energized to serve the commercial nuances of the industry. In 2017, we are very excited to launch a series of DNA Virtual Town Hall sessions for members that will involve policy organizations and other industry groups. These sessions will be a unique mechanism for members to have access to the efforts taking place to solve the crucial commercial issues facing the domain name industry," Merdinger said.
Regarding Mr. Kinderis's past and continuing service to The DNA Merdinger added, "I have a great deal of respect for Adrian Kinderis and what he has done to get the DNA off the ground and underway. He helped start the DNA and has led the organization for three years, creating a mature organization that is now 46 members strong. Adrianís hard work with Bombora Technologies and its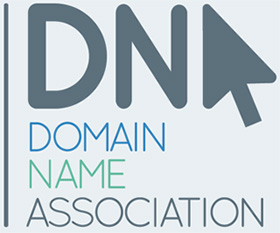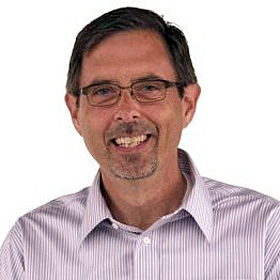 Rich Merdinger
Interim Chair, The DNA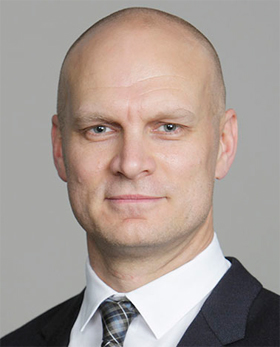 Former Chairman Adrian Kinderis will continue to serve as Neustar's representative on The DNA Board.
subsidiaries, which includes ARI Registry Services, led recently to his company becoming part of the larger organization Neustar. I was thrilled to accept the invitation to the role of Interim Chair given Adrianís need to take on newly added responsibilities at his company. I am excited at what the future holds and welcome Adrianís strategic counsel as Neustarís representative on the DNAís Board of Directors."
You can read more of Mr. Merdinger's commentary on his new role and The DNA's plans going forward in this post on the organization's blog.