When our next weekly domain sales report comes out tomorrow evening (Wednesday, Feb. 1) our Top 20 Chart will include the first 7-figure sale to come to light in the New Year. We've learned from broker Mark Thomas, who founded South Florida-based VIP Brokerage in 2015 (after a 3-year stint with Domain Holdings), that he completed a $1,820,000 sale of 01.com.
The deal closed in late 2016 but couldn't be released until now due to a 90-day non disclosure agreement (if a sale is made within the previous 12 months we chart it when it is revealed. Older sales, if large enough to qualify, go on the Top 100 Chart for the year in which the sale was made. Those annual charts are available in our Domain Sales Archive). The 01.com seller and buyer both wish to remain private and the domain is currently under WhoIs privacy at GoDaddy.
I spoke with Mark at NamesCon in Las Vegas last week and he said this is his fifth sale of a rare two-digit .com domain of which only 100 possible combinations exist. He added that he has had some other sales that also reached seven figures but, like most transactions at this level, they were subject to NDA's. If we could see all of those sales across the industry people would have a much greater appreciation of how much money is changing hands in the domain aftermarket (especially with respect to short .com domains).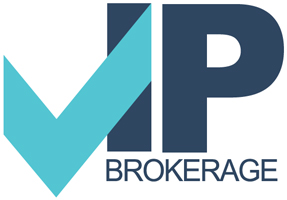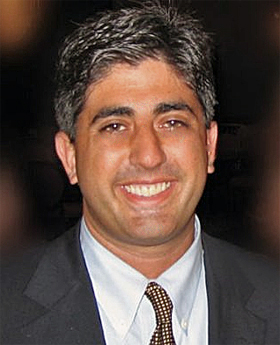 Mark Thomas
Founder, VIP Brokerage
Thomas credits his success since opening his own shop to the time he spends finding and reaching the appropriate end-users so he can maximize his Client's ROI. He said VIP Brokerage specializes in stealth acquisitions, global branding, sales and marketing of premium domain names, digital assets, and business to business joint ventures.