BRANDIT, a global provider of Corporate Domain Services and Legal In Digital Services that protect brands online, today announced the addition of Lance Wolak to its global team as Partner BRANDIT North America.
BRANDIT, who is based in Zurich, Switzerland, delivers customer services to corporate brand managers, with its Strategic Domain Consulting, Domain Portfolio Services, Online Brand Protection and Enforcement, Legal in Digital, and Strategic Trademark Consulting – through expert teams located in Switzerland, the United States, Denmark, Germany, Malta, The Netherlands, Norway, and Brazil.
Wolak is a marketing executive, domain expert, and business advisor with over 20 years of experience building and managing global brands and serving as chief marketing officer with tech companies and startup businesses. Lance has been in the domain industry since 2007, initially with Public Interest Registry, the home of the .ORG top-level domain (as VP, Marketing 2007-2014), and has led the development and launch of several new top-level domain name registries. Lance, who founded the brand management consulting business ExcelStrategy in 2014, is based in the Washington D.C. Metro Area.
Wolak, said "I look forward to bringing BRANDIT's world-class services to the corporate managers tasked with managing a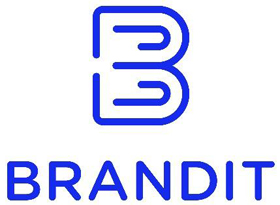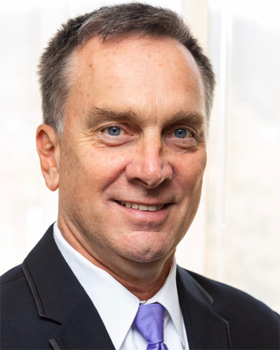 Lance Wolak
Partner, BRANDIT North America
domain name portfolio, protecting the reputation of their brands on the web and social media, enforcing their trademarks, and the emerging online brand protection issues facing marketing and legal departments. BRANDIT is already highly regarded as a vital, trusted partner to managers of the top global brands, and that type of relationship will benefit all businesses needing to improve their brand protection efforts."
BRANDIT CEO Jesper Knudsen said, "Lance's background as a marketing executive and his passion for building and managing globally trusted brands will bring a unique perspective and offer many insights to brand owners in North America, seeking to protect and enhance their brands in the digital world. With our vision of having the best reputation in the industry with world-class services, we continue to build it with each outstanding professional that joins BRANDIT. We welcome Lance to BRANDIT's global team."