Last November Guta.com, a domain brokerage firm that has established itself as a bridge between the Western and Chinese domain communities, launched a new quarterly Premium Domain Sales Observation Report. The free publication includes valuable information for anyone interested in selling to or buying from the Chinese market. Guta's bilingual Founder & CEO George Hong maintains homes and offices in both the U.S. and China which has put him and his staff in the middle of many high end sales between and within the two nations.
Guta just released their latest report covering the 1st quarter of 2019. The quarter was a mixed bag with some categories reaching new highs while others cooled after being red hot a year ago. The report summary noted that strong demand from end-users, especially those involved with the cryptocurrency market, resulted in a number of rare two-letter .com domains selling for big prices in 2018. However, Guta said, "from the last five quarters of data we have collected, we have noticed a consistent decline in the sales of LL .com domains. It is not a coincidence that the market conditions for cryptocurrency changed from bull market to bear market in 2018 and the cryptocurrency winter continues into Q1 2019."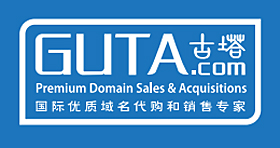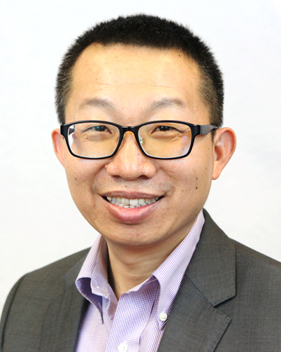 George Hong
Founder & CEO, Guta.com
In contrast, Guta found "sales of premium one-word dictionary domains have generally been growing steadily over the last fi ve quarters. More and more global end-users are purchasing their brand-matched one-word .com domains. Likely encouraged by publicly reported high prices for dictionary .com names, domain investors have been very actively buying one-word dictionary .com domains for investment purposes."
The report is also filled with information on sales in other popular categories Guta specializes in, including 3-letter .coms and short numeric .com domains. You will find many examples of the exact prices paid for specific domains in the new issue that you can read here.
On another domain sales note, I joined Domain Name Wire Founder Andrew Allemann as his guest on a new DNW podcast (#237) this week. We talked about the latest sales trends in the domain aftermarket, covering all categories - .coms, ccTLDs and non .com gTLDs. We also discussed the relative merits of each group as an investment

vehicle. The show runs a little over 30 minutes and we pack a lot into that space that I think you'll find interesting, so check it out!