Domain industry giant Sedo announced an important addition to their management team today when they named appointed Michael Robrock to their management board and a newly created role at the company's Chief Operating Officer (COO). Robrock will oversee all of Sedo's customer-facing departments including Sales and Operations.
Robrock has held several high level executive positions over the past two decades including CEO roles at MixCon ag and Trendgroup GmBH. Sedo's announcement noted, "Michael brings with him immense experience and knowledge from the domain and online marketing industry. One of his main priorities will be Sedo's customer experience and how to maintain an exceptionally high level of support."
Sedo CEO Matthias Conrad added, "With Michael Robrock joining us in the newly created COO role, we are pleased to welcome a fellow industry insider and domain veteran with 20+ years of experience."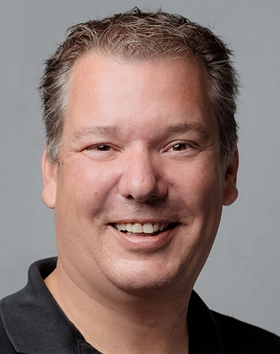 Michael Robrock
Chief Operating Officer, Sedo