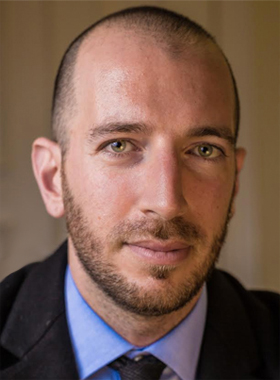 Giuseppe Graziano
GGRG Founder
GGRG Founder Giuseppe Graziano said, "As we continually strive to improve our services, it became apparent to us that more and more readers access our websites from mobile devices. Downloading a PDF, then visualizing data on a tiny screen is not a great user experience. That is why we are proud to announce the 2019 Q2 LXDO with a brand new look in a report format that is interactive, sortable by category and, most importantly, mobile-friendly, presented on a fully responsive website.
Some of the highlights from the new report that Giuseppe cited were:
• $8.7 million in Escrow.com sales.
• Liquidation values for the most traded categories.
• 3,600 disclosed transactions.
• Performance comparison with global asset markets, including BTC.
• $5.7 million in publicly reported sales.