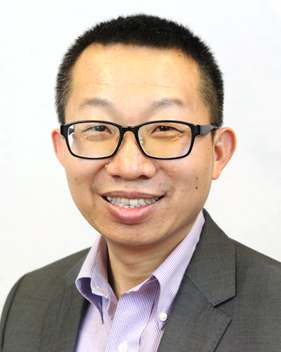 George Hong
Guta.com Founder & CEO
In Q3-2019, Guta found that Investors and end-users generally bought more domain names than in Q1 or Q2 of 2019. The report stated, "As revealed in seven quarters since 2018, the trading volume of NNN .com, NL/LN.com and one-word English dictionary .com domains all set new records while sales of NNNN .com domains reached their third-highest level in that time frame. The sales count of LL .com reached its highest point in 2019. The only sector underperforming was LLL .com, reflecting the continued low interest in LLL .com domains among Chinese buyers."
The report also noted, "over 44% of the one-word dictionary .com domains were sold to end-users. Comparing that with Q2 2019, the end-user purchase rate almost doubled in Q3 2019." Guta also reported, "A significant portion of the sales of NNN .com, NNNN .com and NL/LN .com were transacted within the Chinese market. The circulation rate of numeric domains in the Chinese market has far exceeded that of any other market."