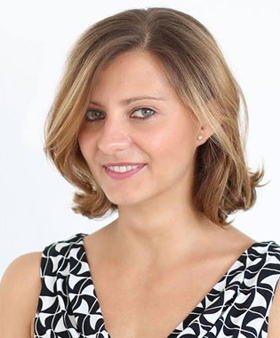 Kamila Sekiewicz
Executive Director
Internet Commerce Association
In addition to helping more people join the ICA effort to protect domain owner rights, the new level could provide some relief to current Individual level members who are suffering from financial issues created by the current Covid-19 pandemic. ICA Executive Director Kamila Sekiewicz said, "We are glad to make membership in the ICA more affordable to the thousands of domain investors who are still establishing themselves in the industry and we're hopeful that this will encourage continued growth of the ICA's membership. This membership level is also available to existing members who wish to remain as ICA members but whose businesses have been disrupted by the pandemic."
The new level gives the ICA a total of six membership tiers that have attracted everyone from beginning domain investors to industry veterans, SMBs and large corporations. You can get details on all membership levels, costs and benefits here.