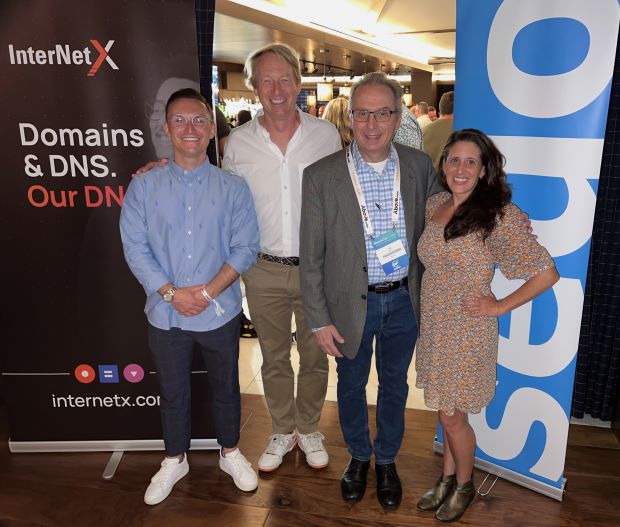 Above (left to right): Claus Barche (InternetNetX), Christian Voss (Sedo), Joe Alagna and Tess Diaz (both from IT.com) were on hand to welcome guests to Austin's AC Bar last night (May 30, 2023).
Below: Some of the first guests to arrive wasted no time re-connecting with friends and colleagues and meeting new ones.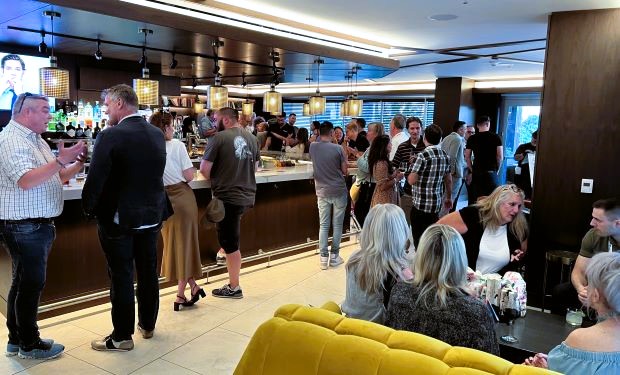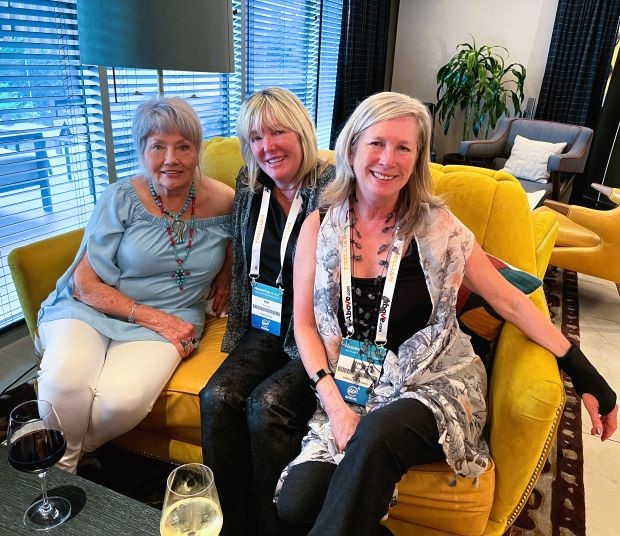 Above (left to right): Diana Jackson, KW Boswell and Noelle Filippenko found a perfect spot to catch up, relax and compare notes ahead of the industry's biggest investor event this week in Austin.
Below: .ART Registry's Jeff Sass and fellow industry veteran Page Howe were among the many familiar faces at the Sedo/InterNetX/IT.com event.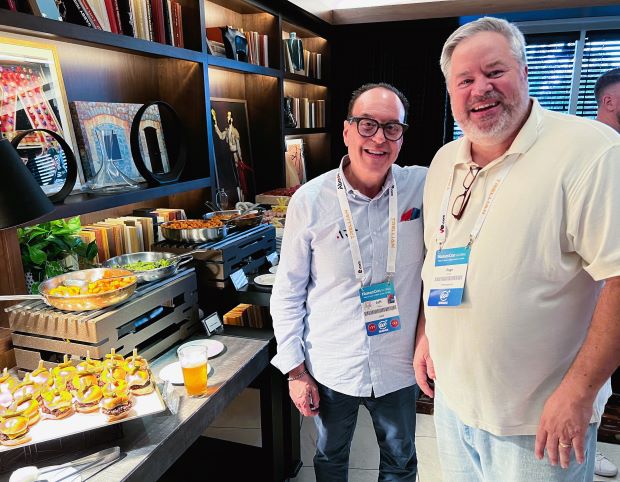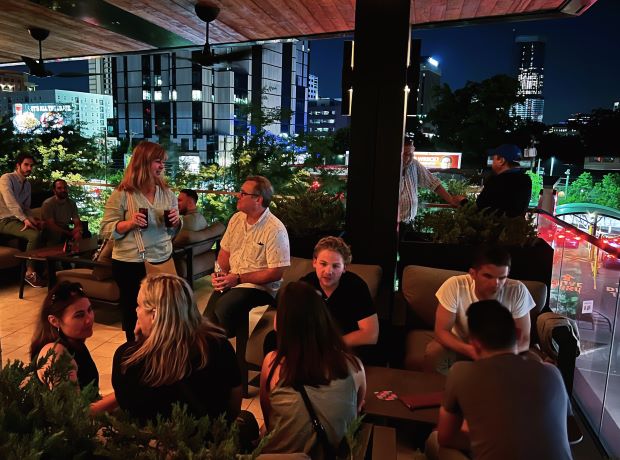 Above: When the party started at 7pm the sun was still out but as night fell bringing cooler temperatures after a 90 degree day, many guests headed to the outdoor deck to enjoy the evening air and Austin views.
Below: Two of the industry's top domain brokers, George Hong (left) and Alan Hack were among those taking advantage of the open space on the comfortable outdoor deck Tuesday night.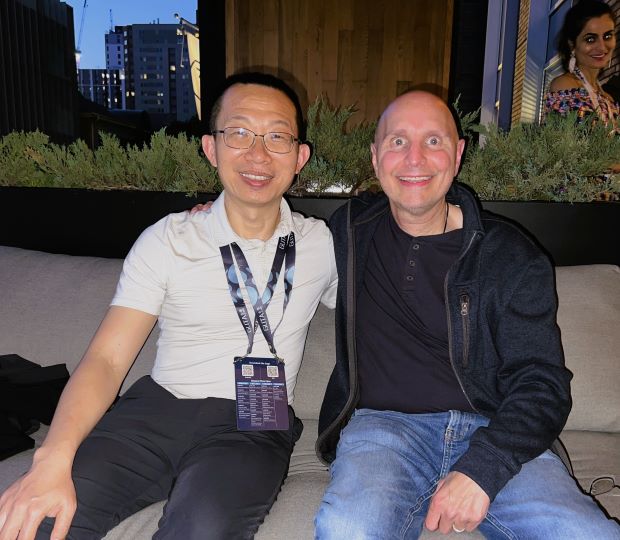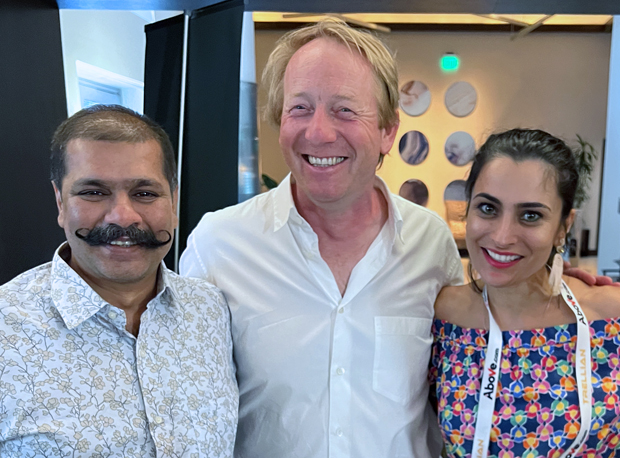 Above: (left to right) Deepak Daftari, (will be speaking this week after making the trip from his home in India for NamesCon), catching up with Sedo CMO Christian Voss and Sedo Senior Sales and Brokerage Consultant Negar Hajikhani.
Now its on to four days of non-stop activity at NamesCon (the show runs through Saturday, June 3). Not sure when we will be back up for air to post again but keep an eye on this column for updates. We will be spending most of our time at the various sessions and events gathering information and photos for our complete show review that will come out early next week.