Michael Castello of the Castello Cities Internet Network, Inc. (CCIN) said "My brother David and I are elated to be working with Fred Mercaldo and his team on the Manicure.com Beauty Network. Fred's brilliant success with his Scottsdale.com geo network is indicative of the future the Manicure.com Beauty Network will have as it evolves into the premier industry network for nail care, hand care and all things beautiful."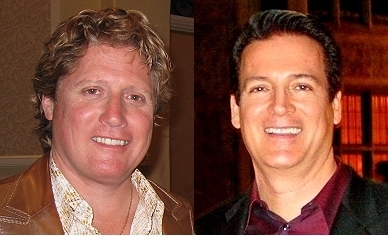 Michael Castello & David Castello
Castello Cities Internet Network, Inc.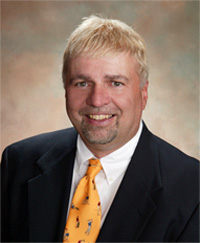 Fred Mercaldo
Fred Mercaldo noted "The decision to partner with the Castello Brothers to develop Manicure.com was a natural for us, as we were already developing our portfolio of 215 U.S. city nail salon domain names such as ChicagoNailSalons.com, PhoenixNailSalons.com, etc."
Mercaldo added, "The manicure/nail salon industry is a multi-billion dollar business and with the addition of Manicure.com we now have our network of cities united under one mega-brand. Whether an advertiser desires to target a specific region and/or the entire national and international market, we will be their obvious marketing choice. We look forward to working with the Castello Brothers and building the Manicure.com Beauty Network into one of the major e-commerce success stories of 2010."
One another note today, Moniker.com has released the catalog for their live domain auction at T.R.A.F.F.I.C. New York October 28th (the sale will run from 4:00-6:30pm U.S. Eastern time). The list includes such gems as 40.com, Bands.com, Fiction.com, FreeEstimates.com, Photo.com, QB.com and Stage.com, to name just a few.
As we told you last night, Rick Latona Auctions has also released the initial catalog for their live auction October 27th at T.R.A.F.F.I.C. New York. This will be the last T.R.A.F.F.I.C. conference with multiple live auctions. Rick Latona Auctions becomes the sole auction provider in 2010.