Internet CEO Nico Zeifang today to find out why the company went after Elephant Traffic and what the deal means for the ET clients who now become members of the ParkingCrew.
DNJournal: Nico, for people that are not familiar with Elephant Traffic, what was it about their brand and client base that made them such a desirable acquisition for you?
Nico Zeifang: Basically, it was a logical step for us. On the publisher side, we had been the preferred PPC partner for Elephant Traffic publishers for more than a year before we made the acquisition. On the advertiser side, Elephant Traffic has done a tremendous job in educating advertisers about Direct Navigation traffic and the advertiser base was of great interest to our newest Tier-2 ad network DNTX.com. At DNTX we are excited to provide existing Elephant Traffic advertisers with access to a lot more targeting options which we believe will seriously help them to improve yield on their campaigns.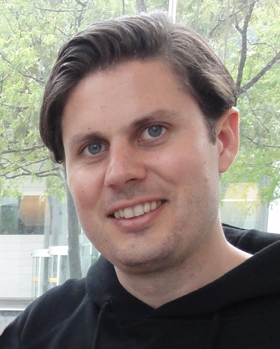 Team Internet CEO Nico Zeifang