Last fall I told you about Gary Millin launching World Accelerator, a new platform aimed at partnering with experienced development teams to turn some of the great generic domain names owned by Millin's World Media Group into full-blown businesses. Millin has a lot to offer those who want a great foundation to build with a portfolio that includes such gems as World.com, USA.com, Lawyer.com, Doctor.com, London.com and Rome.com to name just a few.
Others with great names can also bring their domains to World Accelerator and with so much great "raw land" coming into the program it shifted into high gear in February with Teacher.com, Scandal.com, Couple.com and Innocent.com all joining the system.
Also in the month just past World Accelerator ran a trial with Lean Startup Machine in both New York and Newark. Millin said, "This is a tremendous weekend workshop where entrepreneurs learn and apply lean methodology as part of teams to advance their business ideas. Over 300 of our branded domain names were offered for teams as a resource and several teams were able to benefit. I highly recommend the Lean Startup Machine experience to anyone wanting to learn how to 'Succeed Faster'."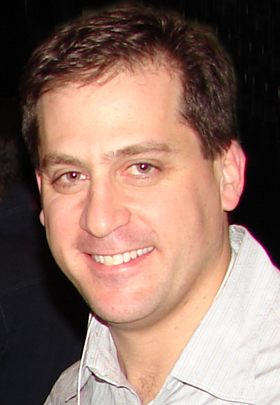 Gary Millin
CEO/Founder, World Accelerator
President, World Media Group LLC