The domain aftermarket staged a strong rebound in 2014 (4Q results will be released in our next newsletter but results from the first three quarters have already made a positive outcome clear). With momentum at its back, we expect (as I noted in my final post of 2014) that the aftermarket will continue its comeback in 2015 with short .coms leading the way.
The first evidence that things will follow that direction is already in. We have learned that Michael Berkens' company, MostWantedDomains.com, has completed an $800,000 sale of 345.com to a Chinese buyer. We will be officially charting the transaction when our next weekly domain sales report comes out Wednesday evening (January 7).
Chinese buyers played a big role in the 2014 market resurgence and there is no sign that is going to change in the near future. If anything, it looks like they will be even more aggressive in going after short .coms this year. Michael told us that the highest previous offer he had received over the past year for 345.com was $345,000. The successful buyer more than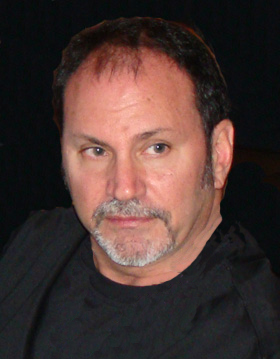 Michael Berkens
MostWantedDomains.com
A new year is almost always accompanied by a sense of optimism - and this sale will do nothing to diminish that. Congratulations to Michael (whom, as almost all of you know, also writes TheDomains.com blog). We hope to see many more notable sales for him - and for you - in 2015!