After a successful debut event last summer in Hyderabad, India, an expanded DomainX Conference will return in August with a plush new location - the five-star Taj West End Hotel in Bangalore, India - a booming city of more than 8 million residents (making it the 3rd largest in India) that is referred to as both the "Silicon Valley of India" (because it has attracted so many major IT companies) and the "Garden City of India" (thanks to its gentle climate, broad streets, greenery and many public parks). The Taj West End also lives up to that name with its own meticulously landscaped grounds that cover 20 acres near the heart of Bangalore.
After the one-day inaugural DomainX event was so well received, conference Founder and CEO Manmeet Pal Singh decided to set the bar higher this time around with both a new venue and a new two-day format to accommodate an ambitious show that will run Friday and Saturday, August 7th & 8th, 2015. He has also lined up a compelling list of speakers including Uniregistry Founder Frank Schilling, Esiksha.com's Deepak Daftari and TeachMe Inc. CEO Bill Karamouzis. I will also be there to speak and cover the event for you.
Though the conference is expanding the cost to attend is not. In fact, as was the case last year, hundreds of free tickets are available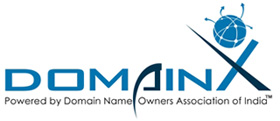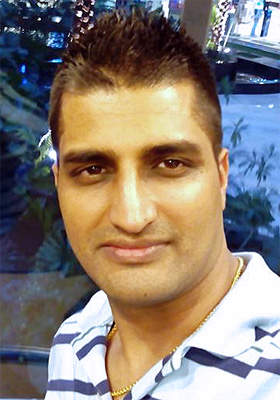 Manmeet Pal Singh
DomainX Founder & CEO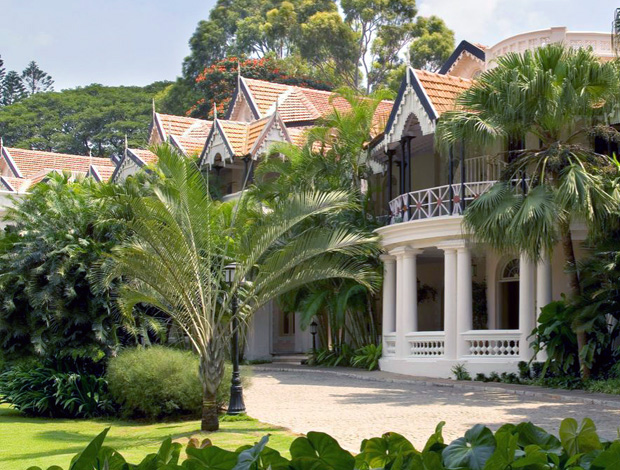 Above: an exterior view of the Taj West End Hotel in Bangalore, India
where the 2015 DomainX Conference will be held August 7-8.
Below: The lobby at the Taj West Hotel (rated by TripAdvisor readers as one
of the four best hotels in Bangalore (out of more than 500 reviewed).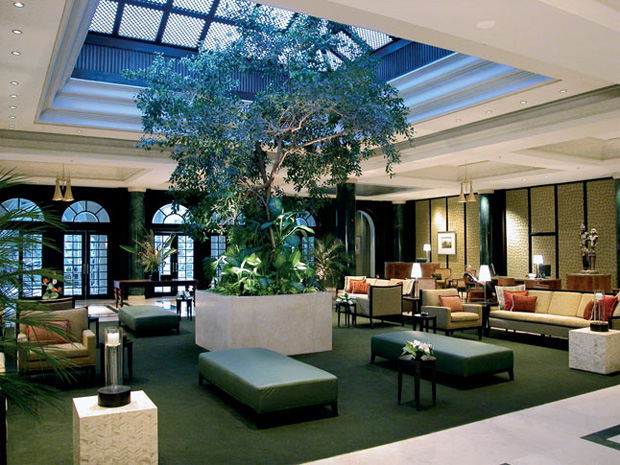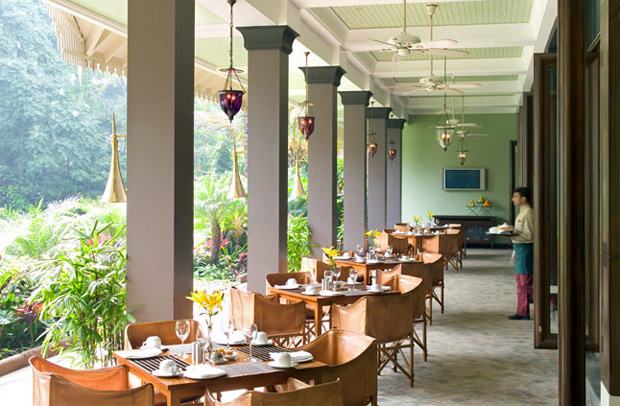 The patio cafe overlooking the lush grounds at the Taj West End Hotel in Bangalore.
DomainX brings investors, hosting providers, startups & entrepreneurs together to network and discuss industry issues. Over the course of its two-day run more than a dozen business sessions are scheduled.
I had intended to travel to last year's debut event but major problems with India's visa system prevented myself and several others from making the trip, limiting our participation to Skype interviews. Fortunately, a new streamlined visa system is now in place that has reportedly solved those travel problems, so we I'm looking forward to meeting a lot of new people at DomainX in person, as well as re-connecting with old friends from India and other countries in the region who have been coming to the U.S. shows for many years now. I'm also looking forward to giving our readers a first hand view of this key event in one of the world's most important Internet economies.