Matt Barrie, Chief Executive at Escrow.com parent for the Freelancer Limited Group (ASX:FLN), said, "San Francisco is the logical best location for the headquarters for Escrow.com, being closest to partners, as well as allowing for further expansion in customer support, payments and major account management.Ē (Escrow.comís relocation to San Francisco is subject to approval by the Commissioner of Business Oversight in California).
At the same time they announced their move to San Francisco, Escrow.com provided an update on several other changes made since Freelancer acquired the business. A press release noted, "The backend infrastructure for Escrow.com has been upgraded and migrated to Amazon AWS. Support hours have been extended and customer support is now multilingual (commencing in Chinese). New transaction types including domain name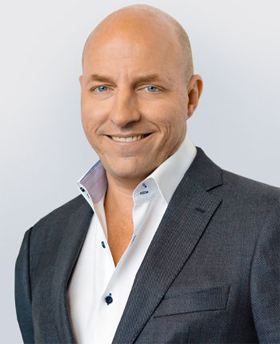 Matt Barrie
CEO, Freelancer Limited Group
holding transactions have been launched and the payments management team has been greatly expanded (headed by group CFO Neil Katz). In addition, the Escrow.com compliance team has grown significantly under Group VP Compliance Greg Robinson (formerly with Paypal and Colonial First State).
Escrow.com added that those changes helped the company pass 1 million registered users this year. Gross payment volume for Escrow.com in 2015 exceeded US $430 million, growing at almost double the five-year compound annual growth rate (CAGR), with total payment volume to date reaching US $2.9 billion.