Donuts co-founder and CEO Paul Stahura said, "the option to evaluate and contribute to the Google Nomulus project presented a unique opportunity. As the world's largest operator of new TLDs, Donuts must continually explore compelling technologies and ensure our back-end operations are cost-efficient and flexible. Collaborating with Google on this groundbreaking project is an opportunity to do exactly that."
"Google has a phenomenal record of stability, an almost peerless engineering team, endless computing resources and global scale," Stahura added. "These are additional potential benefits for us and others who may contribute to or utilize the system. We have been happy to evaluate and contribute to this open source project over the past 20 months because this platform provides Donuts with an alternative back-end with significant benefits."
For registrars interested in exploring a Nomulus EPP interface, Donuts has opened a preview environment at preview.nomulus.donuts.domains. More information about access to the system is available to registrars from their Donuts representatives.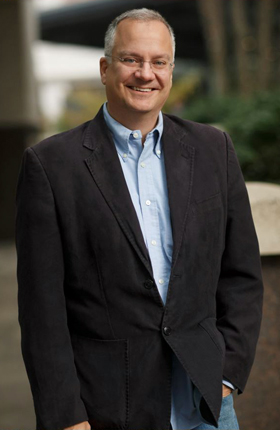 Paul Stahura
Donuts Co-Founder & CEO