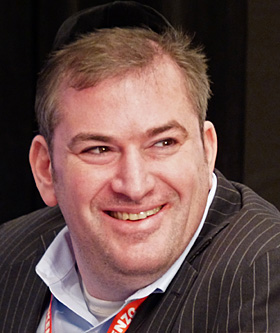 Lonnie Borck
President, B52 Media
1969-2016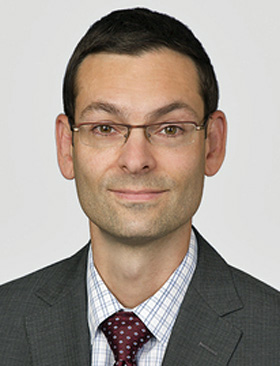 David Weslow
1st recipeient of the ICA's
Lonnie Borck Memorial Award
The Internet Commerce Association (ICA) has established a new memorial award to honor the late great domain investor and human being Lonnie Borck who we lost much too soon when he passed away from a heart attack at the age of 47 in October. The ICA's Lonnie Borck Memorial Award is meant to honor Lonnie's efforts to help defend the rights of domain name owners.
Once the ICA board decided on how to recognize what Lonnie meant to his many friends, colleagues and the industry itself, they polled the trade association's membership to select the first recipient of the award that will be bestowed at the 2017 NamesCon conference coming up next month in Las Vegas.
When the voting concluded ICA Executive Director Daniel Law announced that the membership selected attorney David Weslow of Wiley Rein by "overwhelming consensus" as the first recipient of the Lonnie Borck Memorial Award in recognition of Mr. Weslow's exceptional efforts in championing the rights of domain name registrants.
Law said, "In particular, David's dedication and persistence in his pro bono representation of Heidi Powell in the HeidiPowell.com dispute demonstrates public minded service that is deserving of this Award. The Award will be presented during the ICA's session on "Most Shocking UDRP Decisions of 2016" that will be staged Monday, January 23, 2017 at NamesCon. It is possible that some of Lonnie's family will be in attendance."
Weslow was named one of Washington DC's "Rising Stars" for Intellectual Property Litigation by Super Lawyers magazine (2013, 2014), and The Legal 500 US 2012 recognized him for his practice "relating to online and emerging technology." He is also frequently interviewed by media outlets fromaround the world for commentary on intellectual property, Internet, and technology law issues, and is a frequent lecturer on these issues.