Veteran intellectual property broker Cyntia King has just opened her own shop, Modern IP, LLC (MIP). Cyntia, who is based in the Kansas City area, become well-known in the domain side of the IP business after spending nearly a decade as a Senior Broker for Sales and Acquisitions at Marksmen, Inc. She has been involved in deals involving 7-figure domain sales, trademark co-existence agreements and even a stock ticker symbol purchase.
Ms. King, whose experience includes working with clients from farming collectives to Fortune 50 companies, said, "Intellectual property is my passion. I'm excited to bring my enthusiasm for deal-making and IP directly to my clients. Our extensive industry knowledge, worldwide connections and partnerships with IP professionals allow MIP to get results others cannot."
MIP specializes in transactions including confidential acquisitions of domains, trademarks, social media and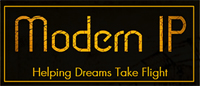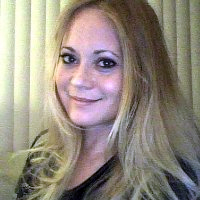 Cyntia King
Modern IP CEO & Founder
more; international negotiations; facilitating court-ordered domain transfers; and brokering select domains. Clients can track cases in real time via web portal or mobile app.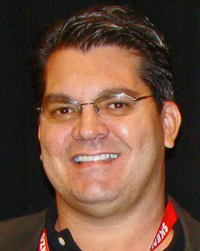 John Mauriello
Managing Partner
DomainAssets.com
Widely-known domain broker John Mauriello, Managing Partner of DomainAssets.com, said "Cyntia has been a strategic partner, long-time trusted advisor and an expert in IP and domain name acquisitions. She has been very helpful in marketing and securing valuable IP assets for my clients and I would recommend her wholeheartedly for confidential and successful domain and IP acquisitions or sales."
Another endorsement came from Russell Pangborn, Partner, Seed IP Law Group, LLP, who said, "Cyntia brings exceptional insight, experience and knowledge to Modern IP's acquisition services. She has helped me with a number of domain and trademark acquisitions over the years and I always make sure to request her by name. I trust Cyntia's judgment and rely on her guidance in dealing with important domain name deals. For the most urgent acquisitions, I don't hesitate to contact Cyntia to spearhead the negotiations."