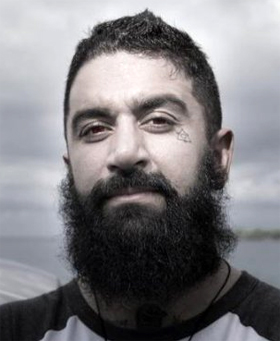 Ali Zandi will be the keynote speaker
at the 2017 DomainX conference.
Among the many agenda highlights will be a keynote address from Ali Zandi of Starfire Web Holdings titled Confessions of a 7-Figure Domain Name Broker. Zandi closed a blockbuster $2 million sale of Freedom.com last month, a deal that (as of this writing) is the 2nd biggest sale reported so this year.
Mr. Kohli noted, "We are delighted that Ali will be a part of DomainX 2017 and are excited because his participation really ups our game. Given his track record I know the audience is keen to hear from him and his participation adds so much more value for our attendees and the Indian domain name investing community. The opportunity to network with him and benefit from his insights, experience and mindset will be a rewarding one, we're sure."
Troy Rushton (NameBrokers.com) will also be making his first appearance on the DomainX stage this year. Full details on speakers and sessions is available here.