In addition to a new Cover Story marking DN Journal's 10th Anniversary (a date we celebrated on New Year's Day), I have been featuring some of the key people and events we have covered over the past decade in a series of Lowdown posts over the past two weeks. I touched on 2010 Wednesday. Today it's on to 2011.
When I started DN Journal at the beginning of 2003 a few people told me, "it's really interesting but you are going to run out of things to write about in a few months!" Fortunately, those concerns proved to be unfounded as this industry wound up having far more interesting back stories than anyone (including me) could have ever imagined. In fact as we went through our 9th year in 2011 I was able to turn up some of the best personal stories we've ever published.
Those started with our March 2011 cover piece - The John Ferber Story: How The Secret Millionaire Sold His Company for $495 Million and Why He Loves the Domain Business Now. The personable Co-Founder of DomainHoldings.com (and star of a moving episode of the ABC-TV reality show The Secret Millionaire) brought a welcome jolt of energy and innovation to our industry, with both his sunny personality and the new company he staffed with an all-star roster of domain veterans.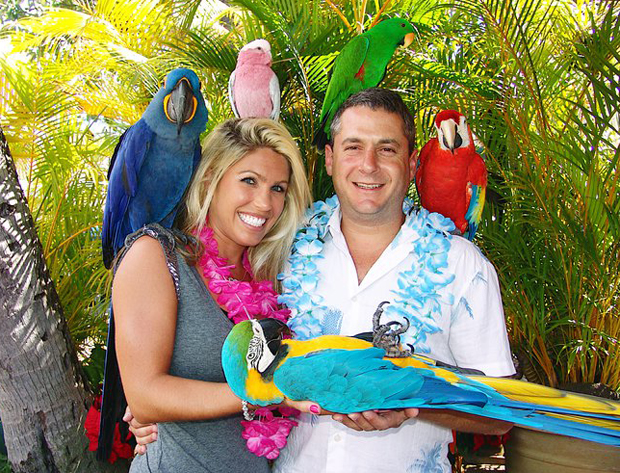 DomainHoldings.com Co-Founder John Ferber with
fiancée Jenna Wehner and some of their feathered friends!
We found another remarkable human interest story in Elephant Orchestra Founder Jan Barta whom we profiled in May 2011. The dynamic young entrepreneur from the Czech Republic is making his mark in multiple industries, not just in his home country, but around the world.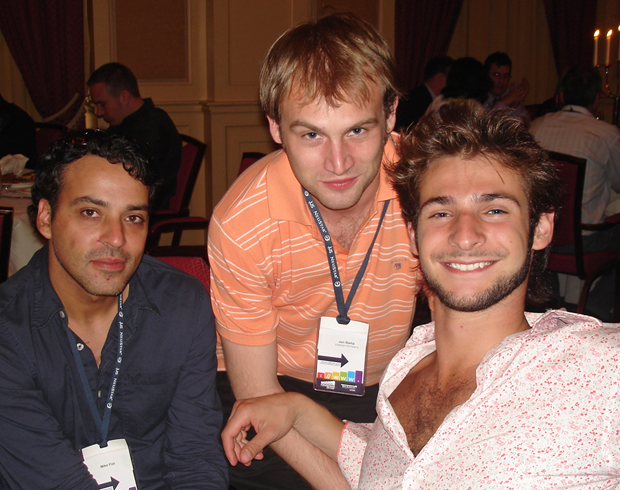 Jan Barta (center) with domain industry veterans Mike Fiol (left) and
Merlin Kauffman (right) at the 2009 T.R.A.F.F.I.C. Amsterdam conference in the Netherlands.
In 2011 we also gave you an up close and personal look at one of the industry's most well-known figures - Marc Ostrofsky - the man behind the famous $7.5 million sale of Business.com and the best selling author of Get Rich Click!, a book that earned him some coveted invitations on the national TV talk show circuit where he spread the good news about domains and making money on the Internet.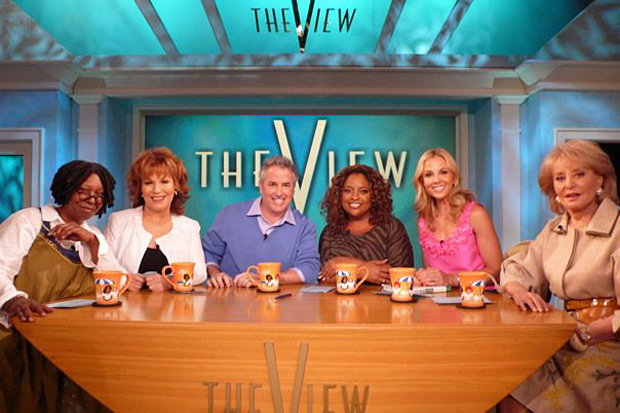 Get Rich Click! Author Marc Ostrofsky on ABC-TV's The View (June 9, 2011)
(L to R in the photo above): Whoopi Goldberg, Joy Behar, Marc Ostrofsky,
Sherri Shepherd, Elisabeth Hasselbeck and Barbara Walters.
Speaking of TV, has there been anyone bigger than Oprah Winfrey on TV over the past decade? Would you believe that the domain industry is home to one of the original producers of Oprah's massively successful TV show (as well as mega hits like Jeopardy! and Wheel of Fortune)? It's true and to top it off David Sams has one of the most interesting personal stories you will ever read - a story we told in a September 2011 piece titled: Blessing in Disguise: David Sams Was a Huge Success in Hollywood But An Unexpected Setback Put Him on an Even More Rewarding Path.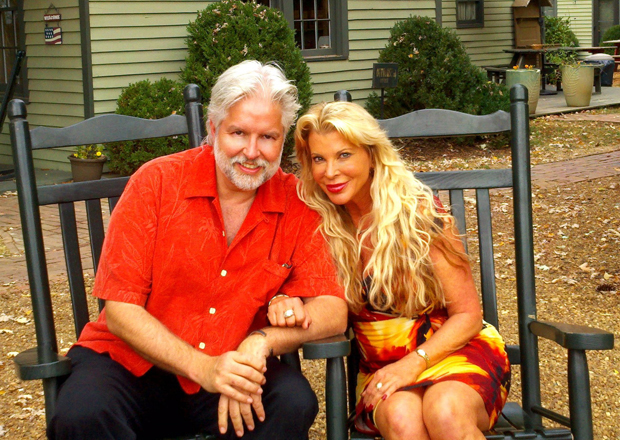 David Sams and Michelle Bekeza at home in Tennessee
2011 was also a year that some viable alternate monetization methods started coming into their own to help offset the ongoing decline in parking revenue. Braden Pollock was the leading proponent of one those - lead generation - and he told us all about it, as well as how own fascinating back story in the year's final Cover Story.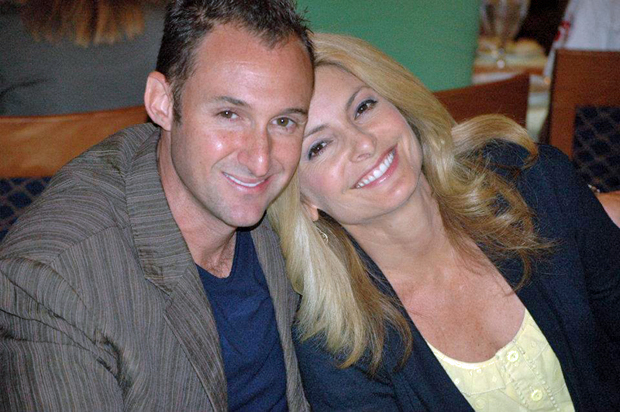 Braden Pollock and his fiancée, best-selling author, attorney and TV personality Lisa Bloom.
Next up - down the stretch in 2012 - the year DN Journal completed its first decade.