HasTraffic/WantsTraffic Founder Yancy Naughton has added a key new member to his company's team. David Seelos, who has spent the past five years with popular domain brokerage firm Igloo.com, came on board this month, just in time to join Naughton in representing the firm at the Domaining Europe conference that concluded in Berlin, Germany May 16.
Naughton told us, "In the midst of a rapidly shifting and changing domain and traffic industry, we were proud to introduce David as the latest team member at the HasTraffic family of brands. The brands represented include HasTraffic (publishing) WantsTraffic (Multi Channel Advertising) HasSocial (Social Media Influencer Network) Namerific (Domain Name/ Brand Marketplace) and The CPC Email Exchange (Email Click Exchange)."
Naughton added, "David was always one of my favorite people in the domaining industry. I am certain that in addition to his domain brokerage experience, his abundant charm, talent and energy will pay dividends in his new position.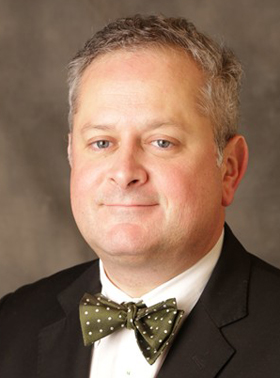 Yancy Naughton
HasTraffic Founder
When I heard he was interested in broadening his skill set and moving to Los Angeles, we did not hesitate to tender him an offer. So far I can confidently say that he is a quick learner, and is transitioning quickly towards a more diverse role in traffic management operations and advertiser development."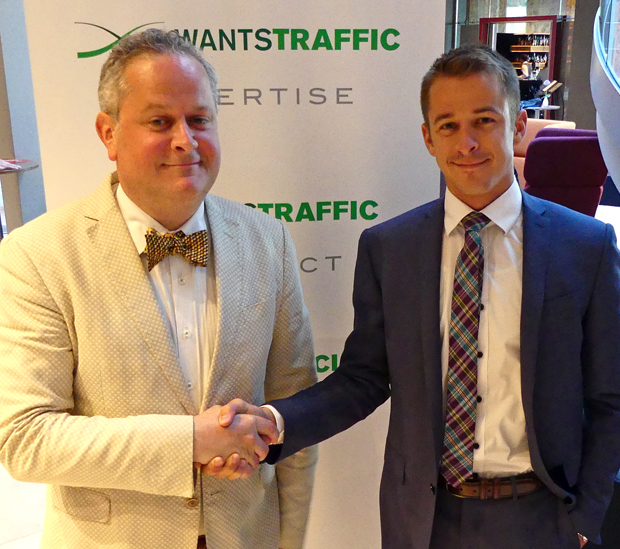 Yancy Naughton with new team member David Seelos
at the 2017 Domaining Europe conference in Berlin.
Seelos said, "I look forward to continuing the relationships I've made in this industry, while trying something completely new as I jump into a role centered around traffic monetization. I recently moved back to Los Angeles, and it's great being at Yancy's LA office with his awesome team."
David can be reached at ds@hastraffic.com of (805) 340-9846. Yancy can be reached at y@hastraffic.com or (917) 464-3783.