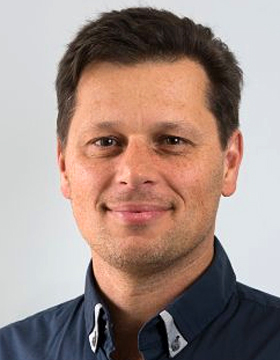 Trellian CEO David Warmuz
Trellian CEO David Warmuz said, "After our Drop.com.au acquisition we quickly realized that there was one key component missing: .au drop catch know how. We could learn and fine tune, but this would take months or years. Or we could partner with someone that obviously has the missing piece. So having someone like Anthony Peake (DomainShield.com.au CEO) on board just made sense. I am eager to see what the future holds and I look forward to working with Anthony on reviving the Drop.com.au drop catch platform."
Peake is already very familiar with Drop.com.au, having helped build it when he worked for its previous ownerd, DarkBlueSea. Peake said, "I am excited to be joining the team at Trellian and making the best drop catcher for .au domain names. Having Trellian's resources behind me will be a huge help and I am especially thrilled to be working on Drop.com.au again. I love the brand and I still consider Drop.com.au as my baby."