In another shot across PayPal's bow,
Escrow.com today announced that the Escrow.com Platform API is now available in public beta. The company said, "This means that there are no chargebacks, ever." With the release of the API websites, marketplaces, classifieds sites, shopping carts, and mobile apps can incorporate the transaction security Escrow.com provides directly into their offerings. That allows buyers to inspect goods or services before accepting them, protecting the buyer and, at the same time, protects sellers from the chargeback risk that makes many leery of using PayPal.
The Escrow.com announcement added, "With no minimum fee and priced as low as 0.89%, the Escrow.com Platform API is cheaper than credit cards and many other online payment methods. Built by developers, for developers, any business can integrate the safety and security of escrow payments to their platform as simple as common payment methods such as Stripe or Paypal."
Escrow.com CEO Matt Barrie noted,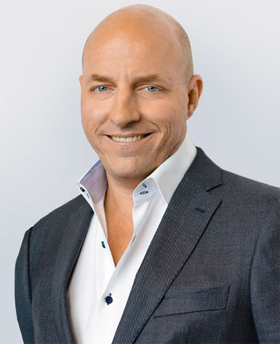 Escrow.com CEO Matt Barrie
"Escrow.com has spent the last 18 years as the world's #1 safe and secure option for people looking to buy or sell anything online. Now that same power is available in an easy to use API that can be simply integrated into any business, app or service. We're excited to see what you come up with!"

For more information about the Escrow.com Platform API including reference documentation, visit https://www.escrow.com/api.