Donuts Inc., the world's largest operator of new gTLD domains with over 200 extensions in its portfolio (including .live, .social and .company to name just a few), announced today that they have entered into an agreement to be acquired by a leading private equity firm, Abry Partners. Terms and timing of the agreement were not disclosed.
Since its founding in 1989, Abry has completed more than $77 billion of transactions, representing investments in more than 650 properties. A former ICANN CEO, Fadi Chehade, is among the Abry Partners. Managing Partner Erik Brooks said, "Donuts is ideally positioned with the world's largest portfolio of new TLDs, a proven team with deep experience in scaling successful technology companies, and a track record of innovation in their industry. We are excited to partner with Donuts and support their next phase of growth and success."
Donuts President and CEO Bruce Jaffe said, "We are delighted to partner with Abry. Over the last 30 years, the firm has built a stellar track record as one of the premier media, communications, business and information services-focused private equity investment firms in North America. We believe their confidence in Donuts underscores the power and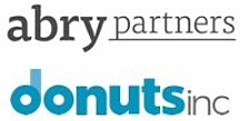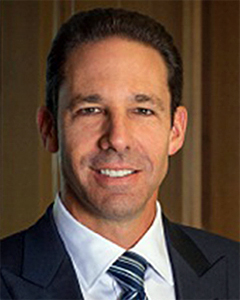 Erik Brooks
Managing Partner
Abry Partners
magnitude of our opportunity. Moreover, their insights and expertise in our sector will be of enormous benefit to Donuts as we move forward."
Prior to being acquired Donuts has been busy making acquisitions and launching new services of their own. In the last 18 months, they have acquired Rightside, a complementary registry with a portfolio of 40 new TLDs and a wholly-owned registrar subsidiary, Name.com; launched BL.INK, a premier enterprise short link management platform used by leading brands including Coca-Cola; added features for registrars' and resellers' SMB customers and been ranked #1 in the Deloitte Fast 500.
(Posted September 5, 2018)