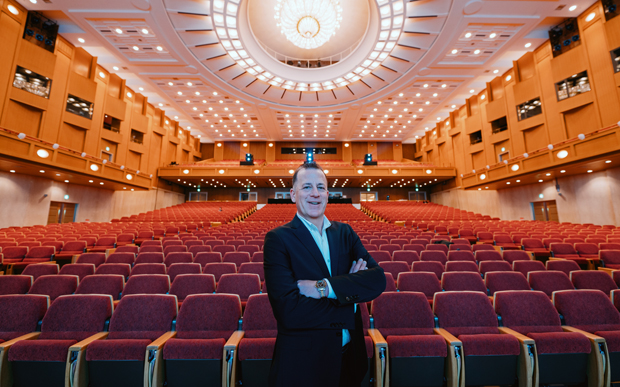 Above: Ari Goldberger in the auditorium in Kobe, Japan that is one of several halls and meeting rooms being utilized for this week's ICANN 64 Meeting. Ari and photographer Kevin Matosem were kind enough to send us the photos in this article that will give you a peak at some of the early activity in Kobe.
Below: Some of the delegates from around the world that have converged in Japan for a week-long series of business sessions and events that began Saturday and will continue through Thursday (March 14).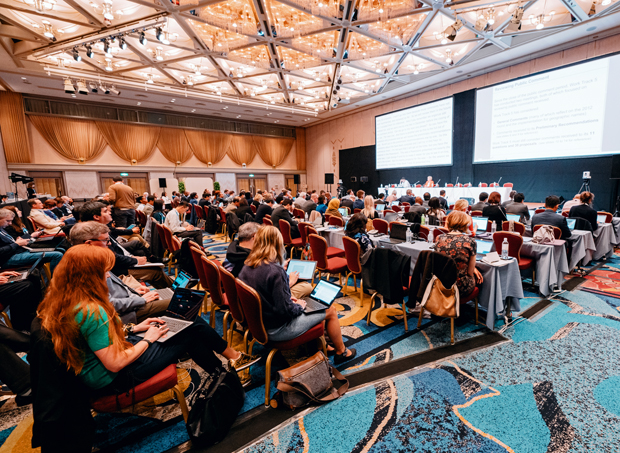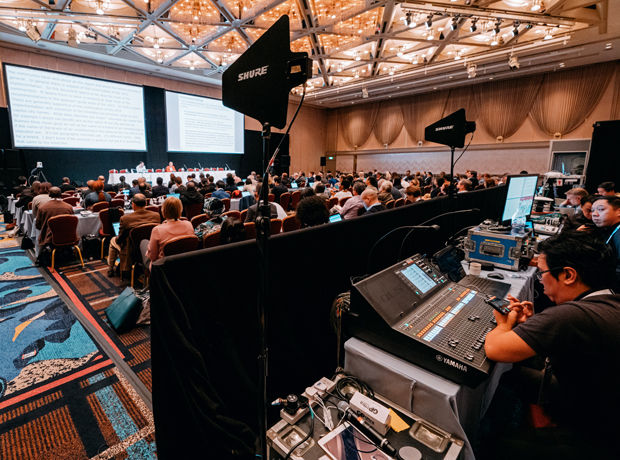 Above & below: Another view of part of the crowd in Kobe, Japan for this week's ICANN 64 Meeting. ICANN, the governing body of the global domain name system, stages three meetings each year at various locations around the world.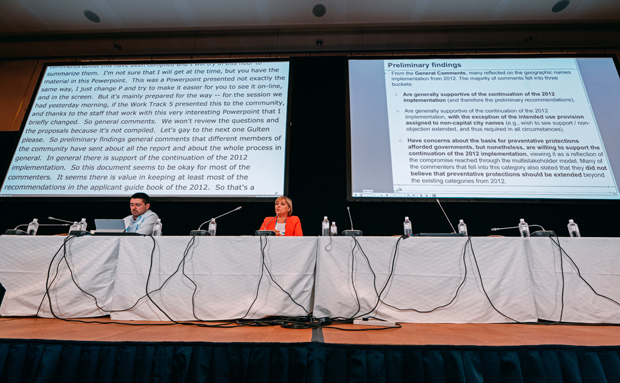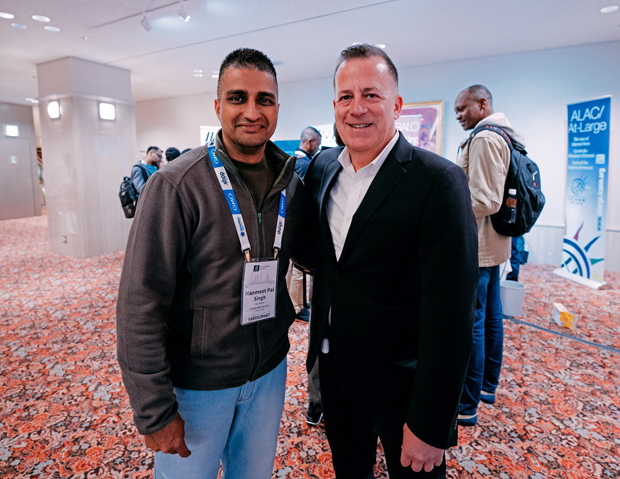 Above: Manmeet Pal Singh (left), founder of India's DomainX conference, chats with Ari Golberger in Kobe.
Below: A scene from an ICANN Registrar Stakeholder Group session at ICANN 64.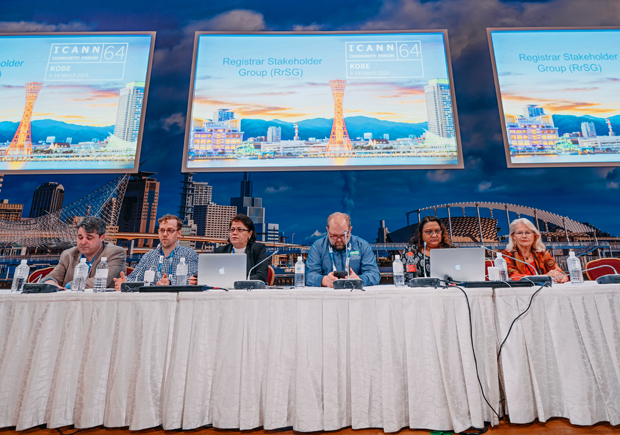 Above: With so much ground to cover, business sessions come in all shapes and sizes at ICANN Meetings like this one underway in Kobe, Japan.
Below: A restaurant in the Kobe Portopia Hotel that is the host hotel for ICANN 64. Business sessions are being held at both the hotel and the adjacent Kobe International Conference Center.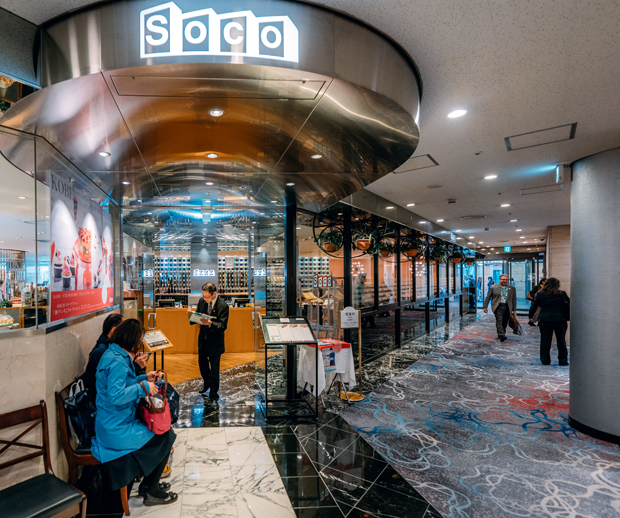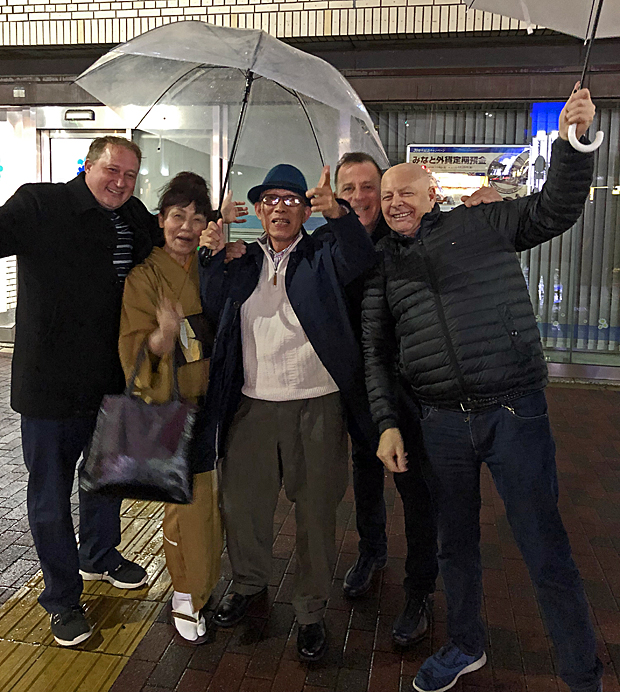 Singing in the Rain! When the business day is done ICANN 64 delegates can take advantage of Kobe's many great restaurants and clubs. This group connected at a local jazz club where attorney Mike Rodenbaugh (at far left), Ari Goldberger and PPX International Chairman Gregg McNair (at far right) connected with this friendly Japanese couple. While the meaning of words can be get lost in translation, everyone understands great music. If Ari's vision for Domain Freaks becomes a reality, a lot more people will get a better understanding of the domain business too.