Most of our readers are familiar with Andrew Rosener's domain brokerage company Media Options. The company regularly sends out a popular email list of domains for sale. Media Options is breaking new ground now though, having just entered the hot daily deal space with a new subsidiary at DX.com.
The clever new platform aggregates all of the local deals being offered in the United States and Canada by more than 400 Daily Deal companies. DX.com plans to expand into more international territories as well.
Rosener said, "Our value proposition is that instead of receiving 10 - 20 emails per day from all the various daily deal companies (over 60 in New York City alone!), you can get just 1 email from DX.com with all the deals in one place, one email, one website."
Rosener is confident that having a rare two-letter .com domain name to base the platform on is also likely to give his new venture a head start when it comes to credibility. "I believe that by using the name DX.com (Online Deal Exchange) there will be an inherent trust factor with clients that will separate us from the pack of other sites with odd names that few can remember," Rosener said.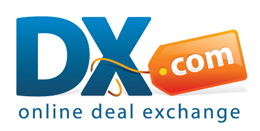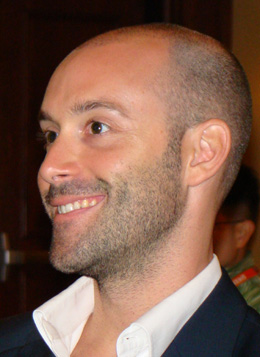 Andrew Rosener
CEO, DX.com
The site just went live this week and Rosener said you will be noticing a number of improvements with each passing day. "Very soon we'll be adding more functionality that will allow users to select specific categories of deals that they would like to receive and which ones they do not want to receive," Rosener noted, adding. "We still have some aesthetic finishes to complete, but we wanted to get the frame work launched and start building a customer base ASAP."
That's a wise move as you can expect more aggregators to pour into the exploding daily deal space. By acting quickly and taking advantage of a memorable, high end domain, Media Options has a chance to hit a real home run with DX.com.