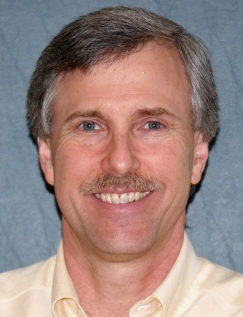 Wayne Nelson
Producer, DomainSherpa.com
DomainSherpa.com has also made an important addition to their team, bringing Wayne Nelson on board as Producer at the popular video interview site. Nelson is an avid domain name investor, has developed a website that ranks #2 in Google within an index of "about 18,600,000 results" and is also a successful businessman.
DomainSherpa founder Michael Cyger said Nelson will focus on finding the best strategies, tactics, stories and inspiration to feature on DomainSherpa. Cyger also invited anyone who has a story to tell (or someone to suggest as an interview subject) to contact Wayne.
DomainSherpa features a rich library of in-depth video interviews with various industry leaders. Those interviews are a great resource for newcomers who want to get sound advice from people who are already successful in the business. Even if you are an industry veteran, you are likely to learn something new from DomainSherpa's video series.