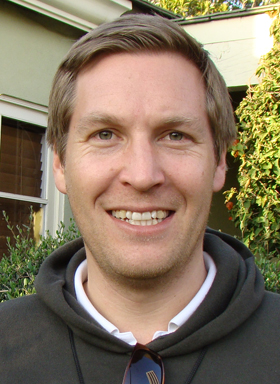 Tim Schumacher
Sedo Co-Founder and Former CEO
In a note this morning, Sedo Co-Founder and former CEO Tim Schumacher told me, "This is a good step for Sedo. Taking Sedo private will remove significant unnecessary costs and distraction of being a public company, and will thus allow more intensive focus on the core: customers and products."

Schumacher said, "For me and my co-founders personally, by selling our remaining shares, we will close an important chapter of our life. Thank you again to everyone who was - and especially to everyone who still is - part of the Sedo story, as customer, partner or team member!"

Schumacher added, "All the best also to Tobias & his team - we trust him to lead Sedo well into the next successful decade!" (this in reference to current Sedo CEO Tobias Flaitz who took over those duties from Schumacher on Feb. 1, 2012).
United Internet is a major conglomerate with nearly 13 million customers and just under
6,500 employees. In addition to Sedo they are the parent company of 1&1, GMX, WEB.DE, United-Domains, Fasthosts, InterNetX and Affilinet.