Andee Hill, the former Director of Business Development at industry giant Escrow.com, has left the company to launch her own licensed international escrow service, aptly named EscrowHill.com (the service is not yet live, but those interested can submit their email address to be notified when it begins accepting transactions).
Hill's new business will enjoy the backing of well-known domain industry entrepreneur Gregg McNair, who will serve in a non-operational mode as EscrowHill's Chairman.
The EscrowHill.com team also includes Ryan Bogue as General Manager and Donald Hendrickson as Operations Manager. Both worked under Hill's direction at Escrow.com. As a whole the management team has over 30 years of experience in the online escrow field.
Hill said, "During my fifteen years in this business, I have handled just about every aspect of online escrow. Regardless of my title, I have always known that understanding the client's needs and providing excellent and secure service is invaluable. I have been fortunate to work with the industry innovator from day one. I have seen what works and what doesn't. I have been even more fortunate to have created great relationships and trust with industry leaders. At EscrowHill.com I know I can do an even better job."
McNair, who also chairs domain brokerage firm Igloo.com and newly launched registry operator .CO.COM, LLC, said, "When Andee told me she was thinking about forming her own escrow business I was immediately enthusiastic. I have a reputation of connecting some of the best people in our industry and Andee is at the top both professionally and as an amazing human being."
Hill noted, "Gregg has earned a strong reputation for honesty, integrity and for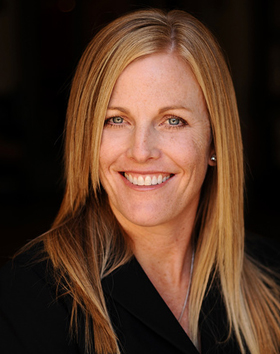 Andee Hill
Founder & CEO, EscrowHill.com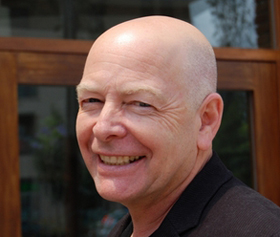 Gregg McNair
Chairman, EscrowHill.com