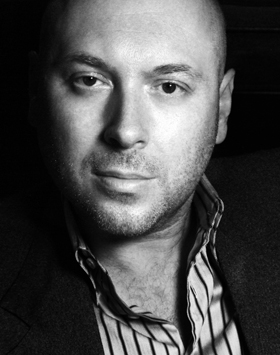 CentralNic CEO Ben Crawford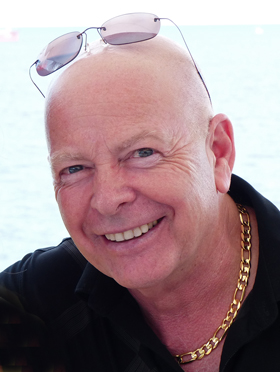 IBS Chairman Gregg McNair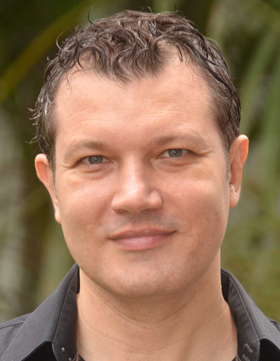 IBS Founder & CEO Marco Rinaudo
With the rollout of ICANN's new gTLD program, CentralNic has become a major provider of back end services to new gTLD registry operators. However, years earlier the company had already carved out a profitable niche that they continue to mine today, providing third level CentralNic domains that participating registrars offer in 30 different geo-targeted extensions including .us.com, .uk.com and eu.com. With the acquisition of Intrenet.bs, CentralNic will have their own registrar to sell all TLDs directly to the public worldwide.
IBS Chairman Gregg McNair and IBS Founder and CEO Marco Rinaudo worked closely with CentralNic CEO Ben Crawford to get the deal done. Crawford said of Internet.bs, "A registrar that serves customers in 199 countries is pretty remarkable. And when you add to that IBS's advanced technology, its smart, efficient people and its commitment to low prices and great service, that all makes IBS the kind of company we are excited to have join the CentralNic Group."
Crawford added, ""As well as being a cash generative business with a large international client base, this acquisition provides us with the multilingual technical platform we need to offer domains for sale to the public in developing markets worldwide, where we have identified several opportunities in domain name retail."
IBS Chairman McNair added, "I am delighted to bring together two excellent businesses. Further I am pleased to have been able to assist my good friend and business partner Marco, in this transaction. CentralNic certainly has the capacity and resources to take the IBS business to the next level."
Rinaudo noted, "I am pleased to confirm that all IBS staff will continue with me to ensure a seamless transition. I am very excited to see the Company that I founded and nurtured for more than 10 years enter this new phase of development. The great working relationship that I have forged with Ben Crawford and the CentralNic team provides me with the assurance that my IBS customers will be well supported in the future and will appreciate the proposed broadening of services to be introduced by the combined team. I will be working alongside Ben to make sure that happens in the best interest of our established and new customers."
Rinaudo, who was born in Italy, started Internet.bs after selling a successful hosting business in France. After the sale he and his French wife moved to the Bahamas where they started up IBS as a cost-efficient registrar and domain administration technical platform. They prospered by passing cost benefits onto customers. As the IBS business continued to grow the Rinaudo family later moved to