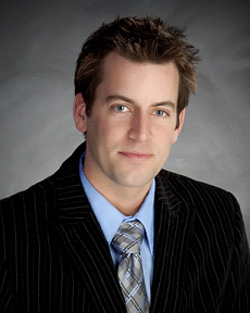 Aron Meystedt
As they have done with their past domain sales, HA is supporting the upcoming auction with ads in the New York Times and Wall Street Journal that began running today. With respect to the catalog, Meystedt said, "We were careful to select a maximum of 30 names that we felt had a legitimate shot at selling. There arenít any $1 million reserves in this auction, although I feel there are a few names worth that amount and many lots already have bids.
Among the notable domains in the HA auction are
Luxe.com, Quick.com, Mouse.com, Future.com. Equity.com, Import.com, Corn.com, NL.com
8.co (direct from the .CO registry), Stock.Market (direct from Rightside), Classic.com, SmartWatches.com and several 3-letter .coms as well as a huge portfolio of 84 3-letter .nets that will be sold as one lot. Several lots have low or no reserve prices, so this is a catalog you may want to check out.