The 2015 NamesCon conference end two weeks ago, but there is still a week to go in the show's extended onlne domain auction being staged by RightOfTheDot.com on the SnapNames.com platform. The ongoing sale follows the successful live domain auction that RightOftheDot staged at the NamesCon conference in Las Vegas on Jan. 13. That event generated just under a million dollars in sales and interestingly enough, the extended auction has a shot at doing more than $1 million in its own right.
As of this writing Land.com has a bid of $850,000 and 877.com is sitting at $200,000. Both of those of those bids are just shy of the reserve ranges shown for the two names but given the quality of the domains it would not be shocking to see either or both finding new homes when the extended auction closes on Thursday, Feb. 5 at 12:15pm U.S. Pacific time (3:15pm U.S. Eastern).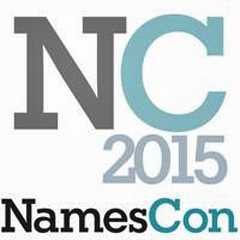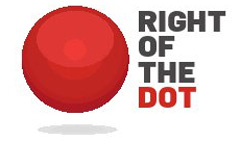 There are several other marquee domains in the extended auction including Auctions.com, Investment.com, Photographers.com, Rookie.com, Street.com and HomeCare.net (Homecare.com was sold in the live auction for $350,00).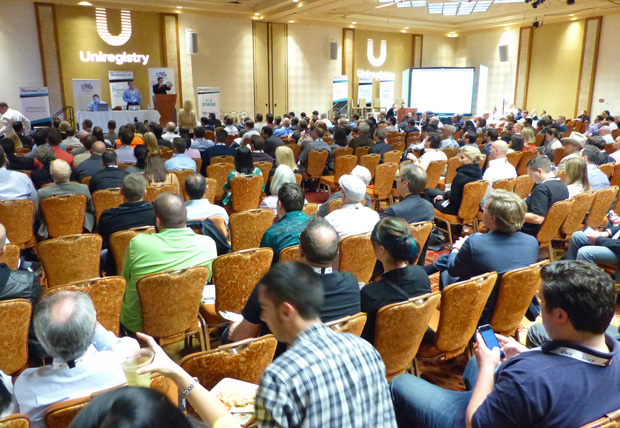 A scene from the RightOfTheDot Live Domain Auction
at NamesCon in Las Vegas Jan. 13, 2015.
The extended online auction catalog also includes many premium new gTLD domains including Auction.website, Vacation.deals, Chess.club, Sell.NYC and News.global. You can see the full extended auction catalog, including current high bids here.