Since Uniregistry launched their retail registrar in 2014 (complementing the company's new gTLD registry operations) they have won many plaudits for the smooth, easy to use interface that fronts the technologically advanced platform. While "gee whiz" technology has been a hallmark of all of the company's offerings, the real root of their success goes back to the people they have hired to build their platforms and serve their customers.
If you have been in the industry for any length of time and look at a list of the team members that make their registry, registrar or aftermarket sales operations hum - you will see many names that have become very familiar because of excellent reputations they built before Uniregistry began. Since its founding, the company has been able to consistently bring top performers on board and that was evident again today when the company announced Sam Tseng and Alan Crowe have been added to the registrar's team of Account Executives.
Tseng has been a major player in the traffic monetization space for 12 years now, having served as Director of Sales at DomainSponsor/Oversee.net before joining Uniregistry. Sam said, "I want to utilize my experience and knowledge in the domain name industry to carry forward the growth of Uniregistry and there are plenty of exciting opportunities to help clients grow their domain name portfolios."
Uniregistry didn't have to go far to find Crowe. While he got his start with Go Daddy back in 2008 he had been a broker with Uniregistry's DomainNameSales.com aftermarket operation (soon to be re-christened Uniregistry Market) since 2012 when he became one of the company's original employees. Alan said, "I was able to see the birth of the registrar and now I get to be a part of that team. Working in a different division is interesting, but the vision is the same throughout the company. The vision is to be the very best registrar, the very best sales organization and the very best registry."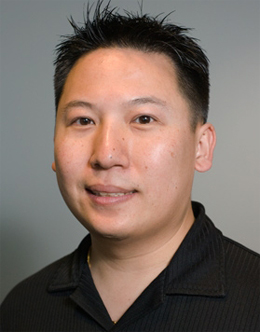 Sam Tseng
Account Executive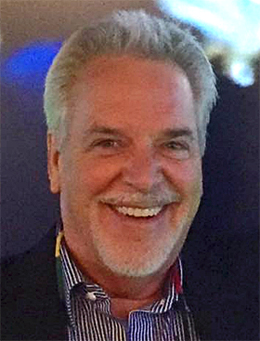 Alan Crowe
Account Executive